Reset Password on Customer Portal via Email Verification
Step 1: To reset your customer portal password, click on Forgot Password.
Step 2: Enter your Email Address and click on Reset Password via Email.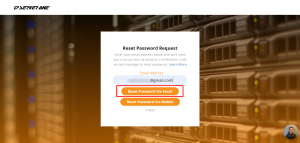 Step 3 : Continue to check your email for a reset password link. If email is not appearing, do check your spam inbox.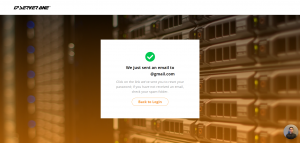 Step 4 : Click on the email and continue to click on the reset link provided.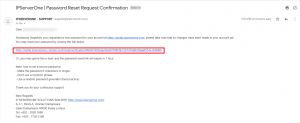 Step 5 : Insert your new password and confirm your password. Proceed by clicking Change Password. 
Note on how to set a secure password:
Create a password with 8 characters or longer with upper, lowercase and symbols

Don't use a common phrase

Use a random password generator (best practice)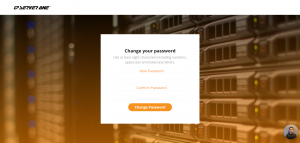 Step 6 : Your password has already changed and you may proceed to login portal with your new password.