Auto Cloud Credit Top Up for Cloud Instance
IPServerOne Customer Portal includes an automated reload feature for Cloud Instances.
This feature will conveniently help you top up cloud credit automatically using credit card payment. This can be set once and no further supervision is required for your cloud instances to continue running.
The auto top-up feature works by instructing your credit card to top up the amount of cloud credit needed, everytime it reaches a minimum amount. 
This feature ensures sufficient cloud credit at all times so that your account would not experience instance suspension due to insufficient credit.
1- To start off, please login to your Customer Portal.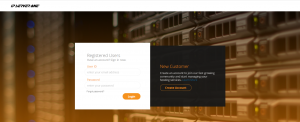 2- From the menu, select Cloud Platform and click dropdown to Instances.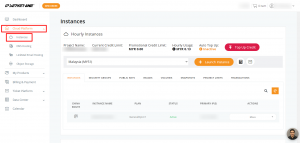 3- On this page, you will see the Auto Top-Up status, signalling Inactive. Click on the Inactive word in orange and a pop-up will appear.

4- Proceed to click on Add Card to add your card credentials.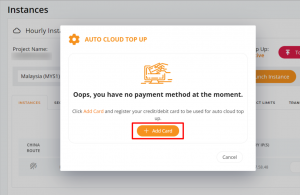 5- You will be directed to another page, continue to click on Add Card.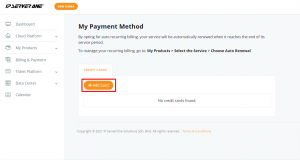 6- It is advisable to use VISA over any other cards to avoid delayed transactions. Mastercard and AMEX are acceptable too. Continue to click on I Agree.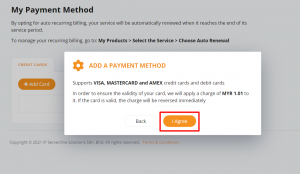 7- Before clicking Proceed To Pay, please make sure your pop up blocker is disabled.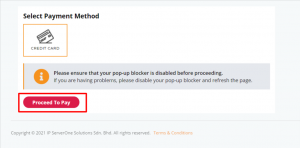 8- A window will pop up for you to fill in your card credentials. Once done, your credit card credentials will automatically be saved in your Customer Portal account.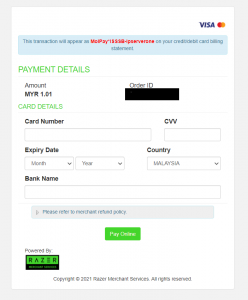 9- Head back to the Instance page and click on Inactive once again.

10- Continue to click Enable.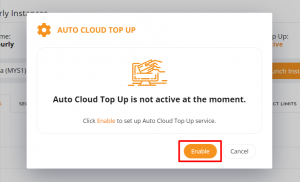 11- Select the credit card you have entered, your threshold amount and auto top up amount. Continue to click on Enable.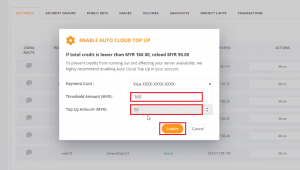 Threshold amount: The minimum cloud credit amount set for your auto top up feature to take action. 
Top up amount: The reload amount deducted from your credit card every time your cloud credit reaches the threshold amount.
When your cloud credit hits the threshold amount, it will trigger the auto top up automation. 
It is advisable to set your threshold amount to your daily usage multiplied by 7 days, to avoid any service interruption.
Eg. Daily cloud credit usage : RM21.00
Calculation : Daily Cloud Credit Usage X 7 days
        = 21.00 x 7
        = RM147 
In this case, we will put a threshold amount of RM160 and a top up amount of RM50.
Everytime your cloud credit reaches RM160, an automated top up of RM50 will take place. 
12-  Your automation is completed.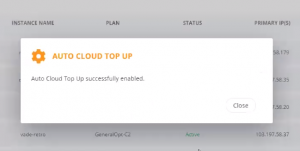 13 – To disable the auto cloud top up feature, change card credentials or edit the threshold and top up figures, click on the Active button.

14- Here, continue to click on Manage.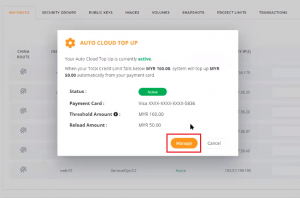 15- To disable auto top, click on the tick box. Rest of the settings can be easily selected and changed. Once done, click Update.