How to Setup Android Email with SSL (IMAP)
Step 1: Go to the settings page and select on the Add Account tab.
Step 2: Select the IMAP account or POP3 account to add.
Step 3: Insert the full email account and the password, then select on the Manual Setup button.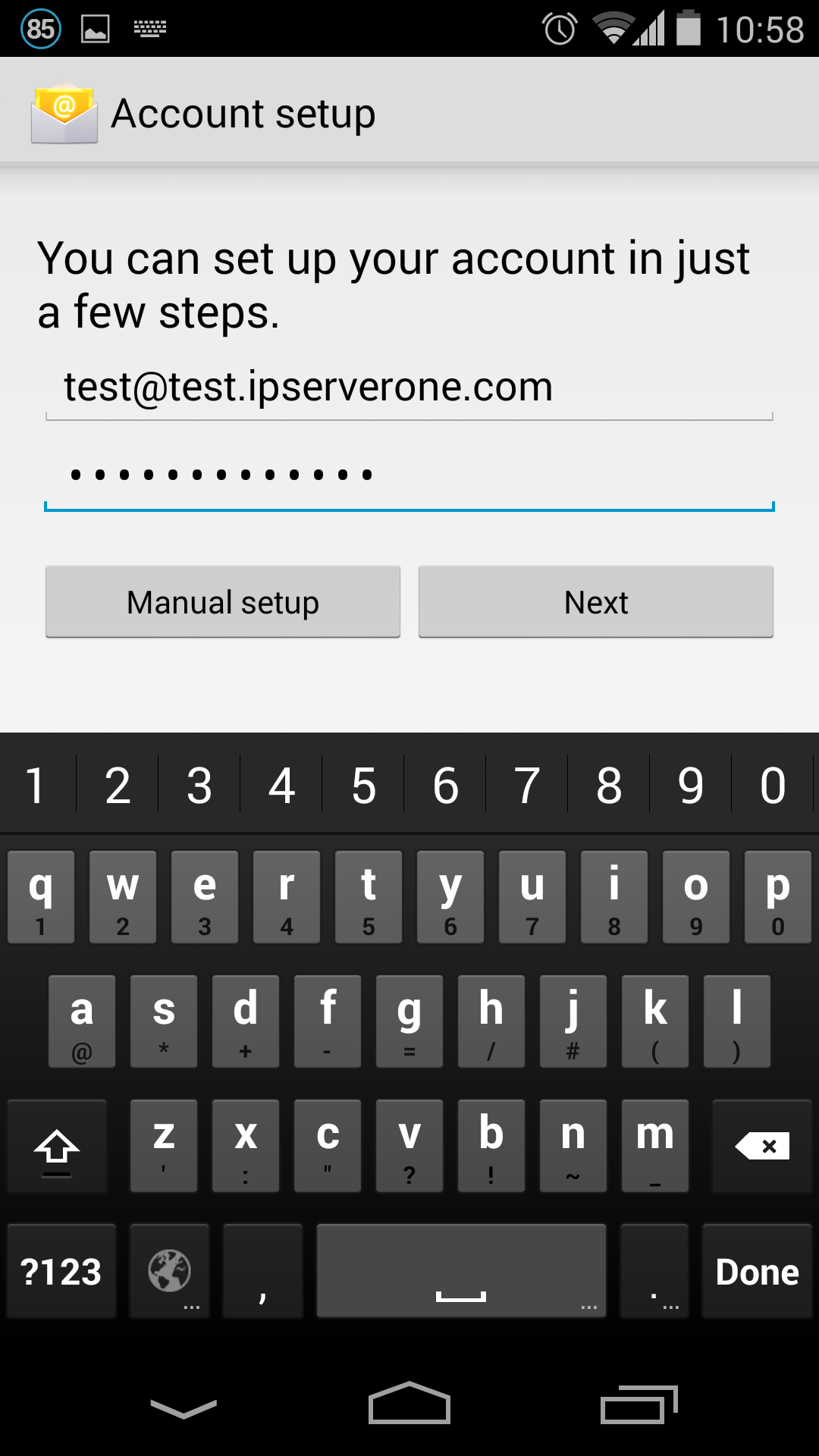 Step 4: For this example we use IMAP, insert the server name where your email hosted at (in this example we use sm03.small-dns.com). Use the security type SSL/TLS with port 993(for IMAP).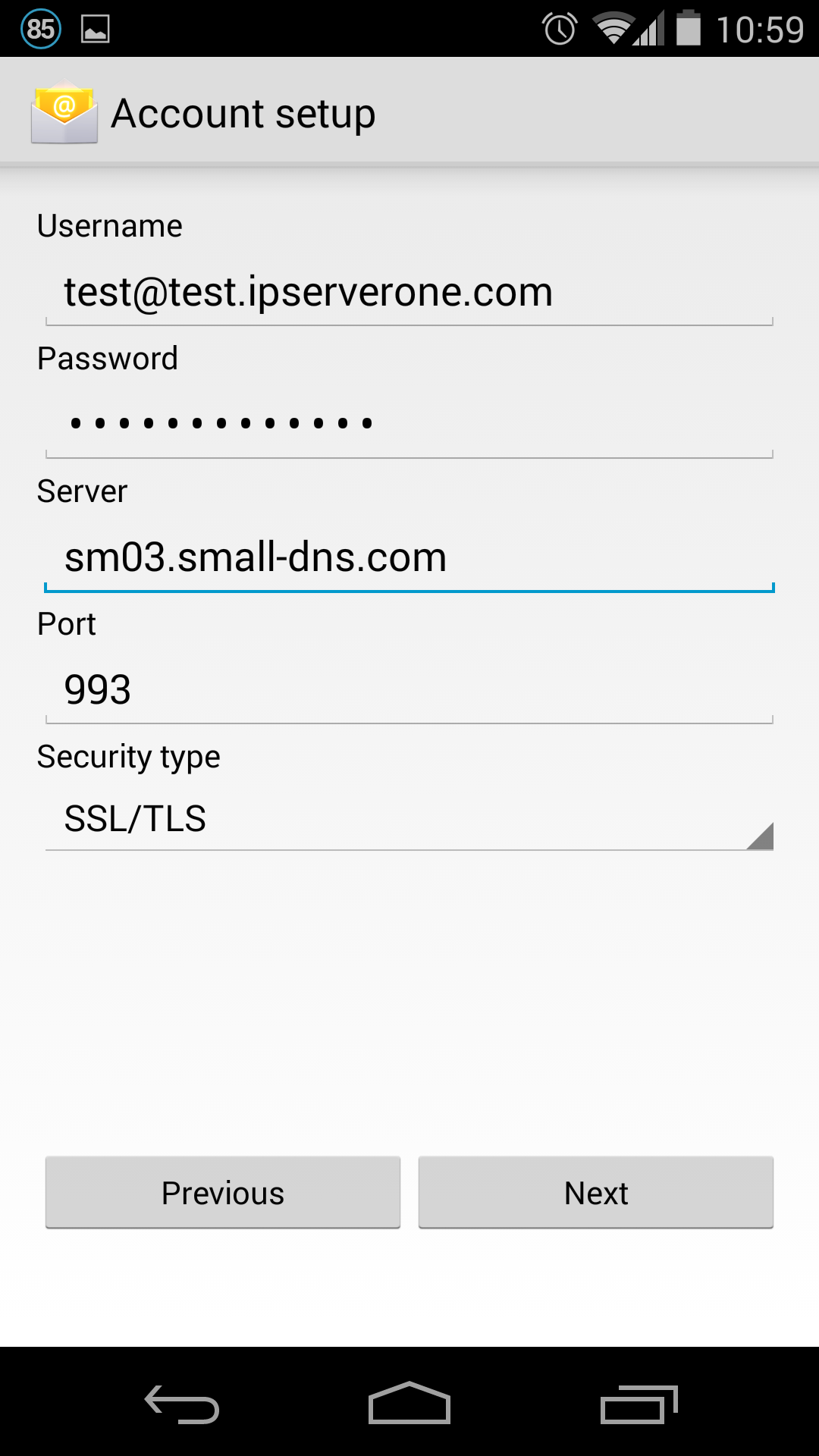 Step 5: Use the same server as the incoming for the outgoing settings. Select the SSL/TLS as well, and must check on the box Require sign-in.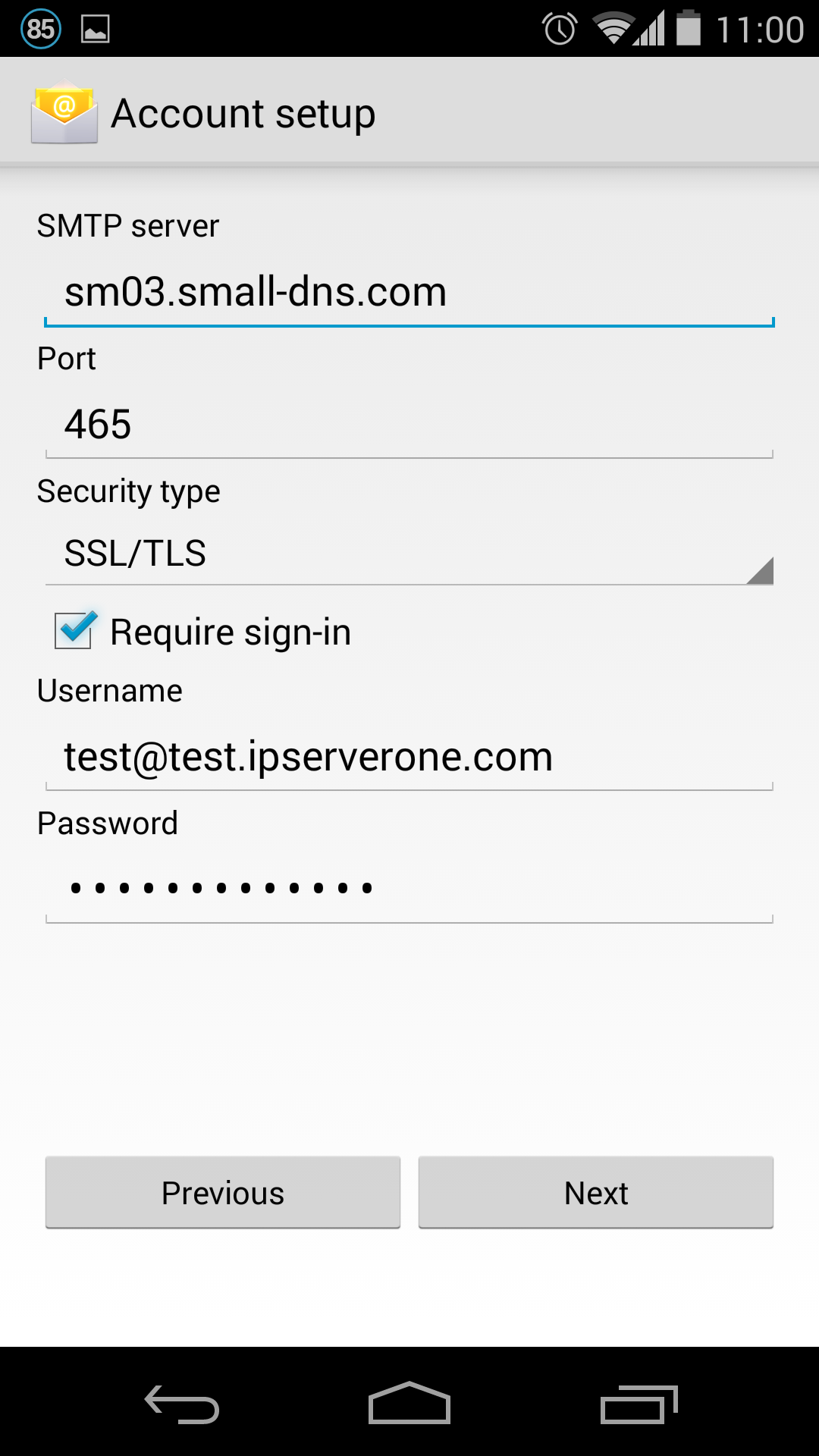 Step 6: Once the phone verified on the settings, you should be directed to the inbox settings page. Complete the settings and the email shall able to use.