How to Create an Out of Office (Auto-reply) Message in SquirrelMail
When you are away on holiday, a Vacation Message can be set up as an automatic reply to answer your incoming emails.
Here is a sample vacation message.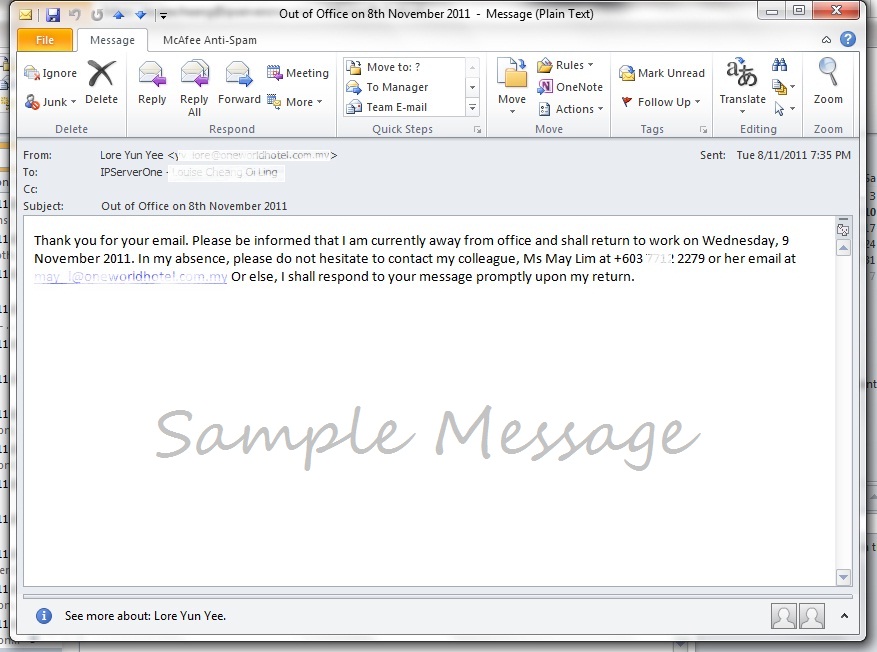 Here is a step by step guide to help you setting up a vacation message.Step 1: Login to the email at webmail.yourdomain.com with the username and password.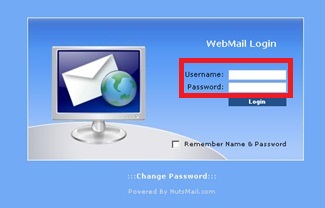 Step 2: Click [Change Settings] left hand side at [Options] column at the left hand corner.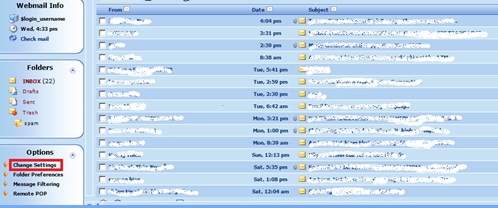 Step 3: Click [Change Password / Vacation Message].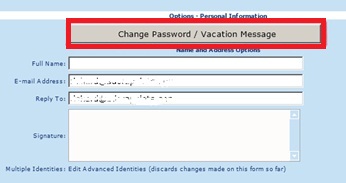 Step 4: Click [OK] when pop up screen appears.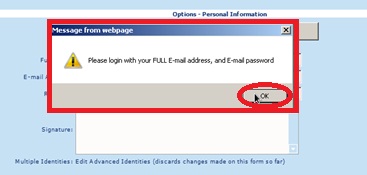 Step 5: Site Security screen will pop up to seek approval. Click [Proceed anyway].

Step 6: Proceed to login [Email] and [Password].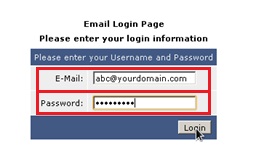 Step 7: Click on link [Click here to set a vacation message] at the [Vacation Messages] column.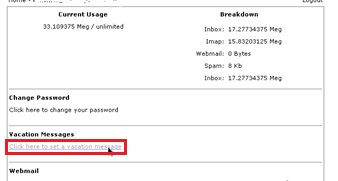 Step 8: Key in the intended vacation message in the [textbox].  Set desired date for the message to be appeared starting from when and ends on which date, then click on [Set vacation message].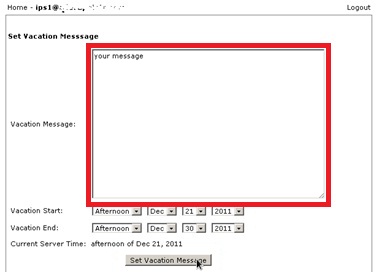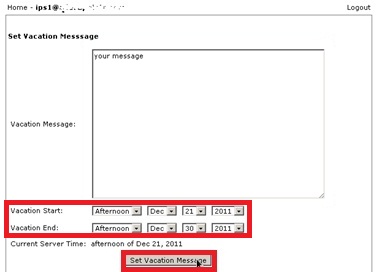 Step 9: click [Logout] at the right hand corner and done.