Monitor VMware Performance with PRTG
Virtual environments are a great way of effectively utilising available server resources. However, keeping track of server resources becomes increasingly challenging as the environment matures and becomes more complex over time. Having the right tools to monitor your virtual environment allows you to effectively track and adapt resources based on your needs, keeping response times low and your users happy.
Setting Up PRTG Network Monitor
PRTG is a monitoring tool for every aspect of your IT infrastructure, covering all systems, devices, traffic and applications. It provides a convenient, "all-in-one" overview of all your server resources.
1. Get a free license and download the freeware from PRTG Network Monitor. Install the software on your local computer.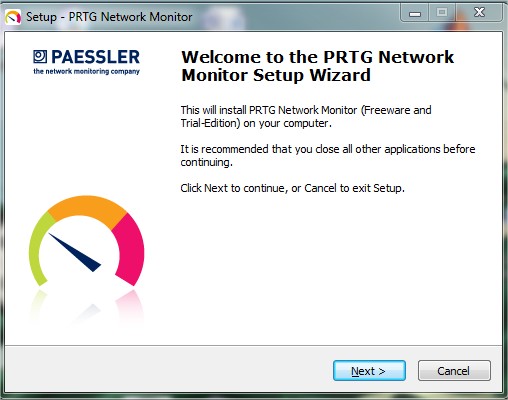 2. When prompted to key in your license key, use the free license key obtained in step 1.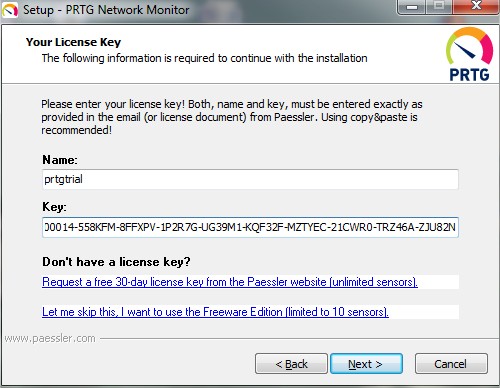 3. You will be directed to the freeware's web panel on your browser after the installation is completed.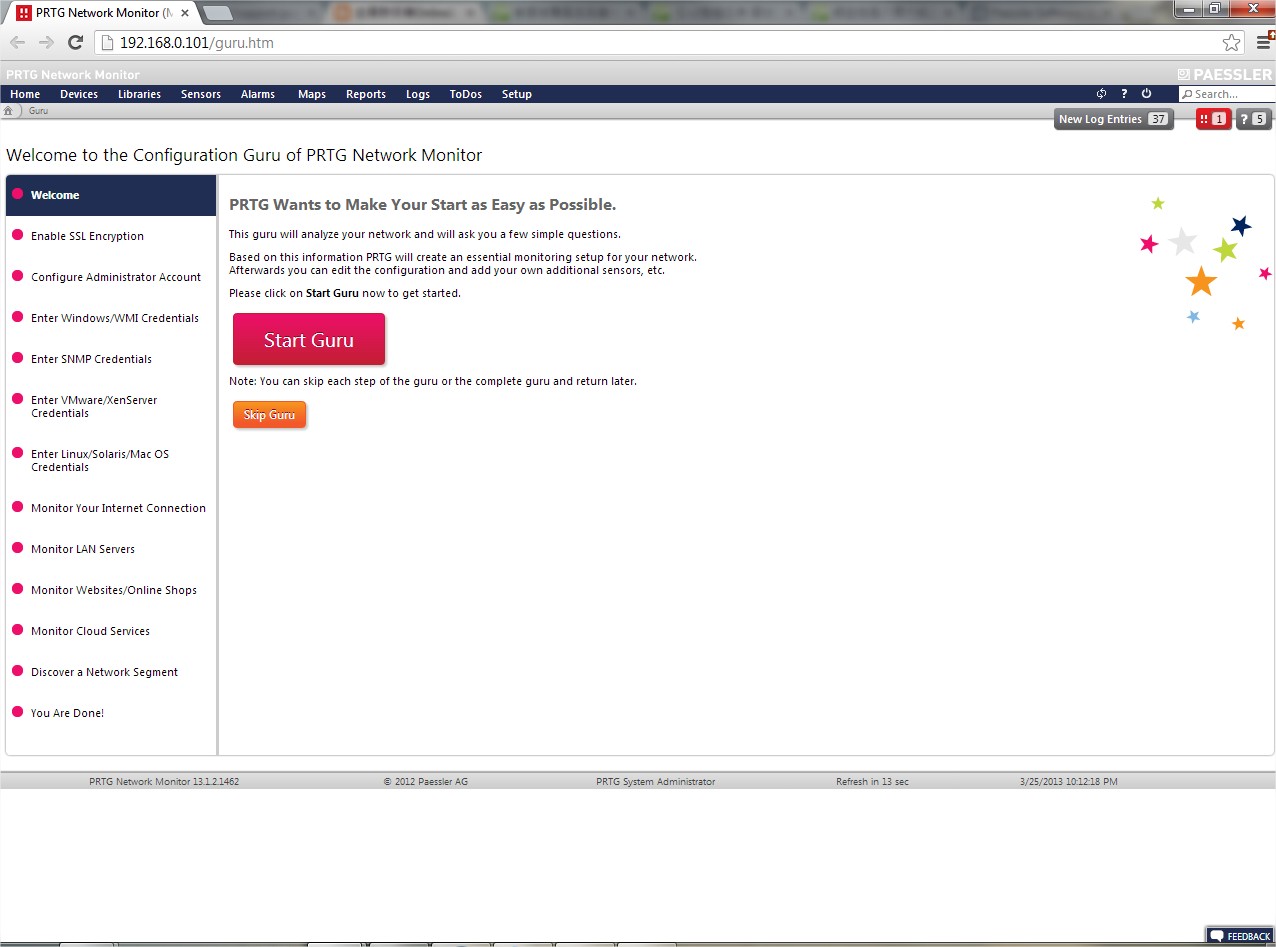 4. You may skip the Configuration GURU and proceed to the new sensors.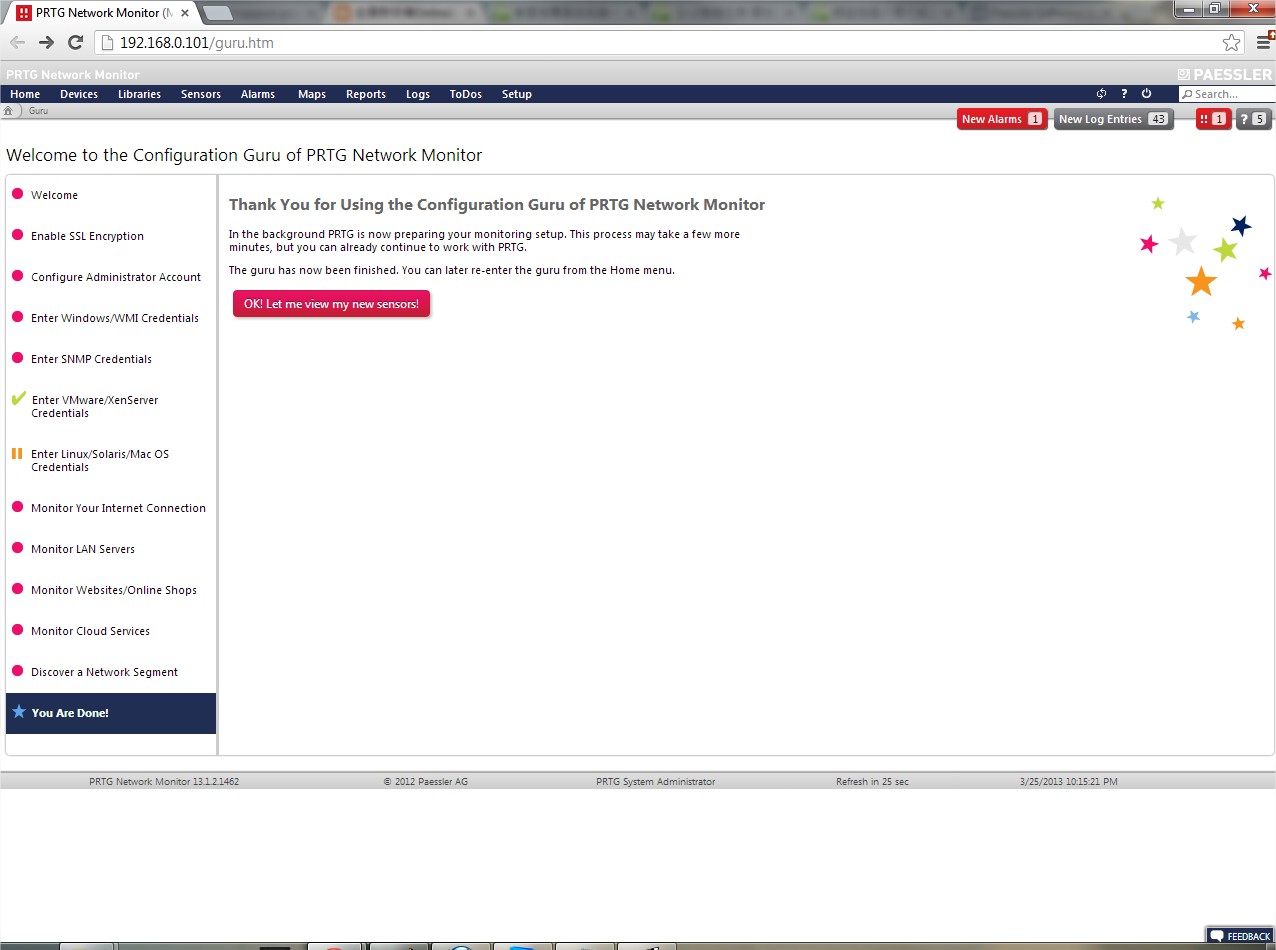 5. Add the web server that you want to monitor into the Service URL column.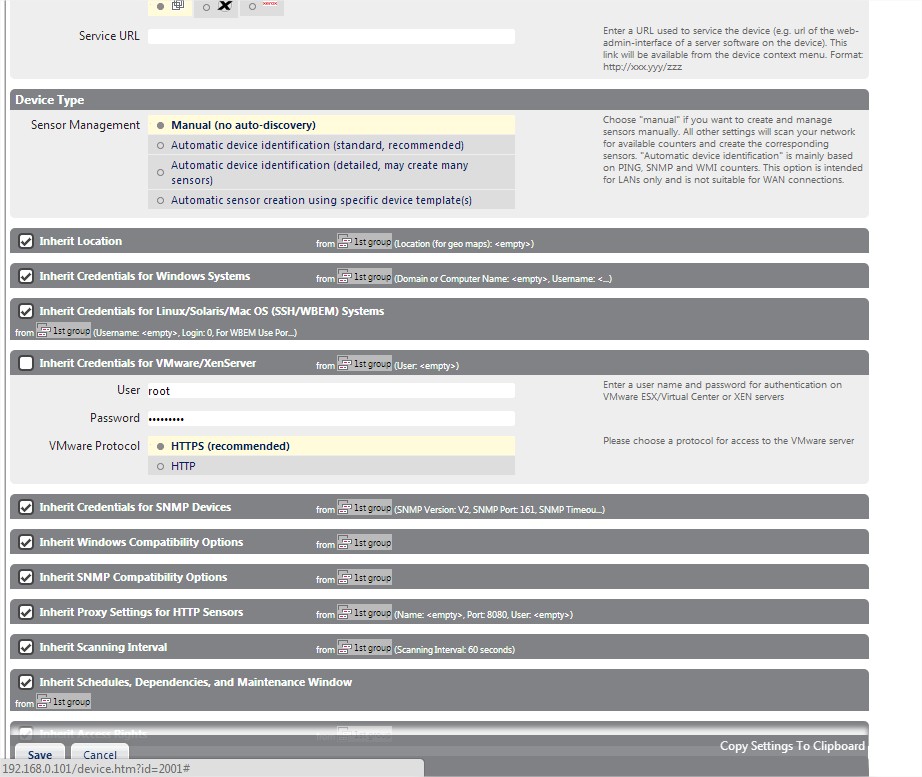 6. Add the sensors that you like to monitor after step 5.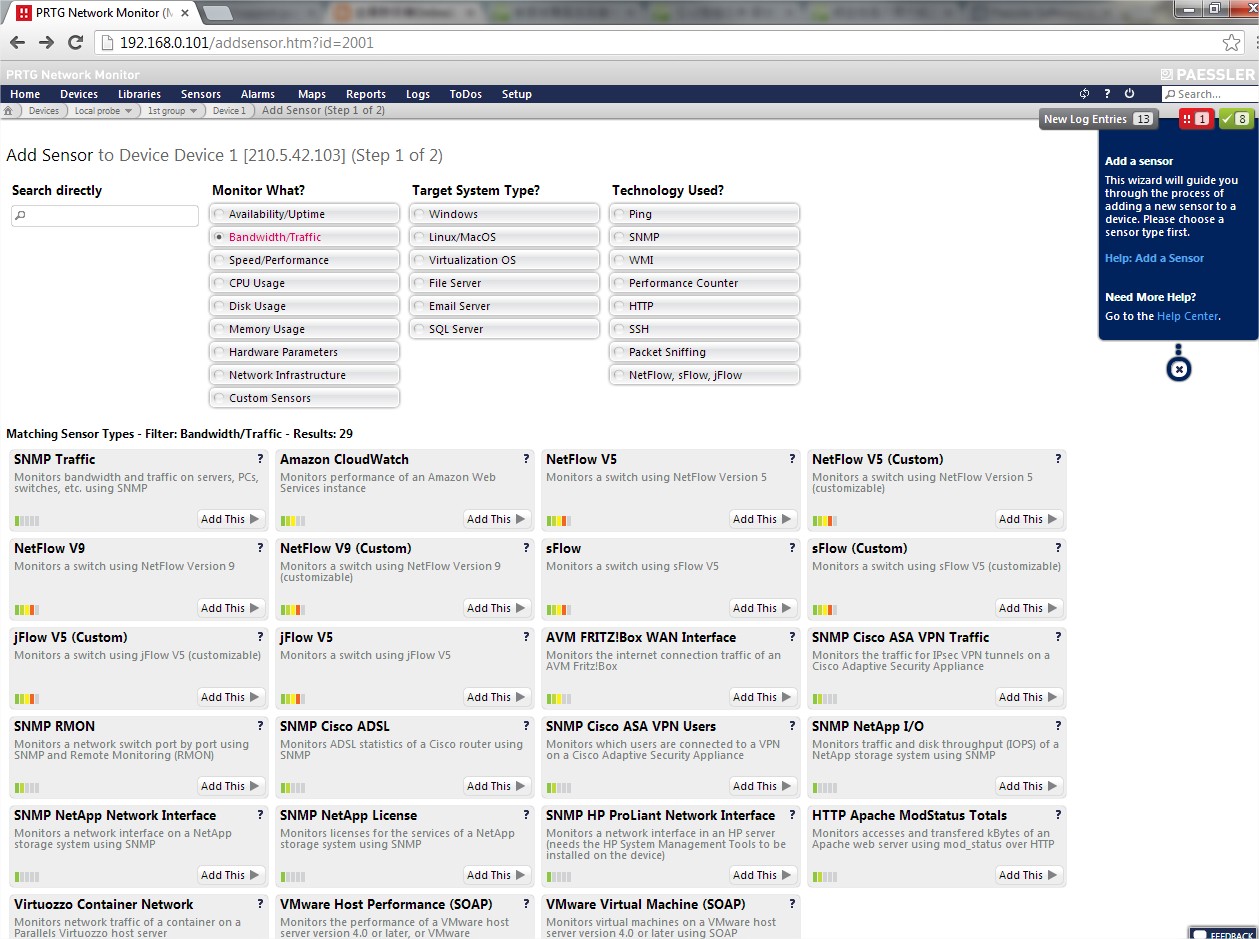 7. You can now easily monitor your web server's performance and network activity easily via PRTG Network Monitor web panel.