Installing HetrixTools in Linux – Monitoring Port
Using the HetrixTools Server Monitoring Agent, you will be able to constantly monitor the resource usage of your VPS or dedicated server. Kindly follow the steps below to perform installation and access to HetrixTools. This guide will helps you to monitor certain port of your choosing. Let's begin!
Step 1: Sign up an account at https://hetrixtools.com/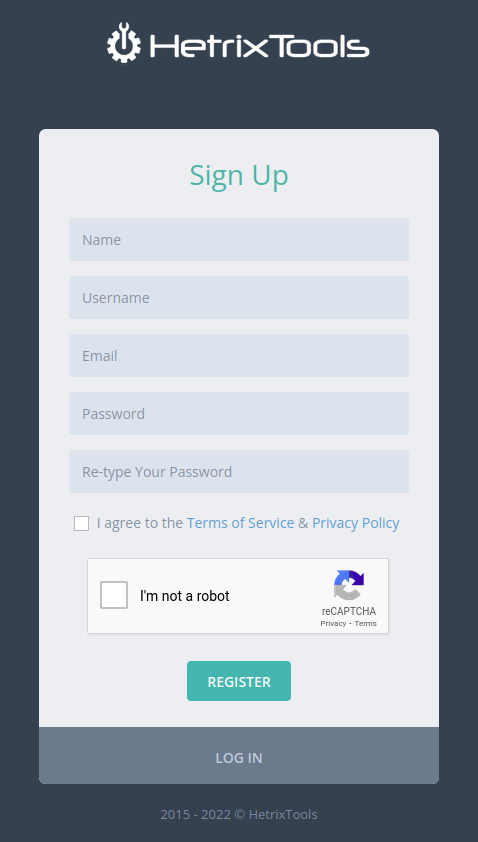 *Once you have sign up, you will receive a verification email to the email you used to sign up.
Step 2: Once verified the account, you would need to hover the cursor at "Tools" bar and click on "Uptime Monitor"

Step 3: On the next page, a pop up will appear as below for you to add monitor (If you don't have any monitor in your list). Choose "Ping/Service Monitor".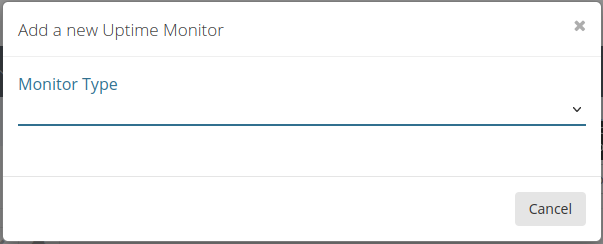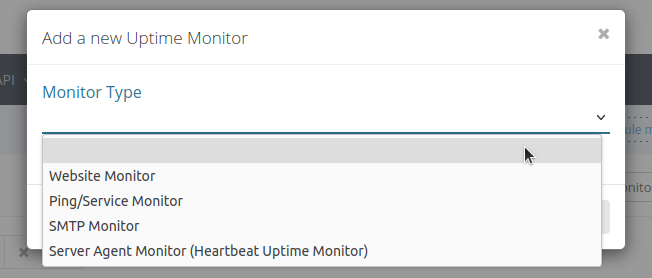 Step 4: After adding a monitor, go to the right side of the monitor and click on "Settings" button. You need to click on "Monitoring Agent Package".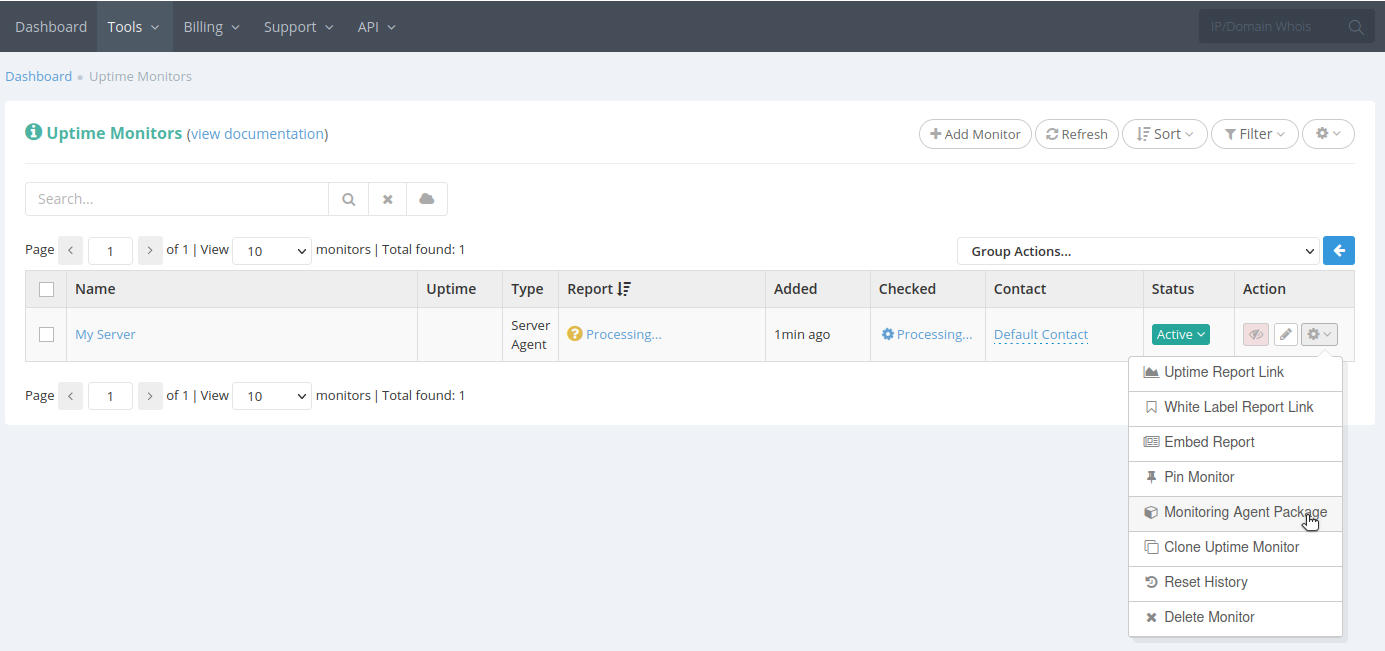 Step 5: You will be given the option on what needed to monitor on the server.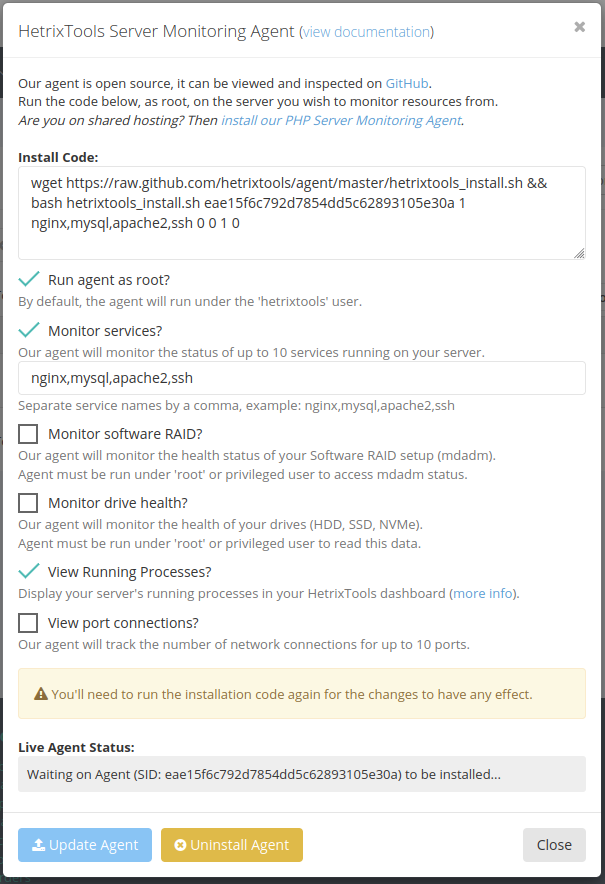 *In regards to "Monitor Services?", you may list down the applications that you wished to be monitored.
Step 6: The install code will be given after you choose the monitoring configuration. Take the code and run it on your Linux Server via SSH.

Once the installation has been done, you would see the following outcome: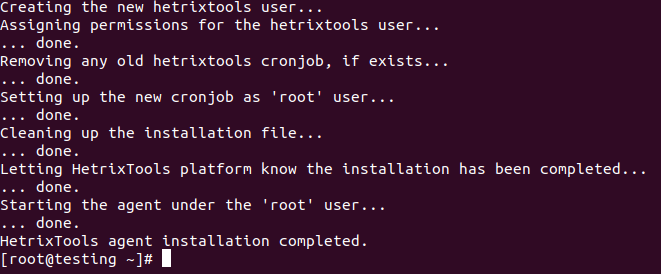 Step 7: You would need to wait for 2 minutes until you see this result. That means that the monitoring agent has been installed successfully and now its sync with the HetrixTools' Dashboard.


Congratulations! You have successfully installed HetrixTools in your Linux Server and now you're able to received notifications based on the applications you are configured to monitor.