How to Setup Email forwarder For SmarterMail
Step 1 – First you need to login to your SmarterMail account.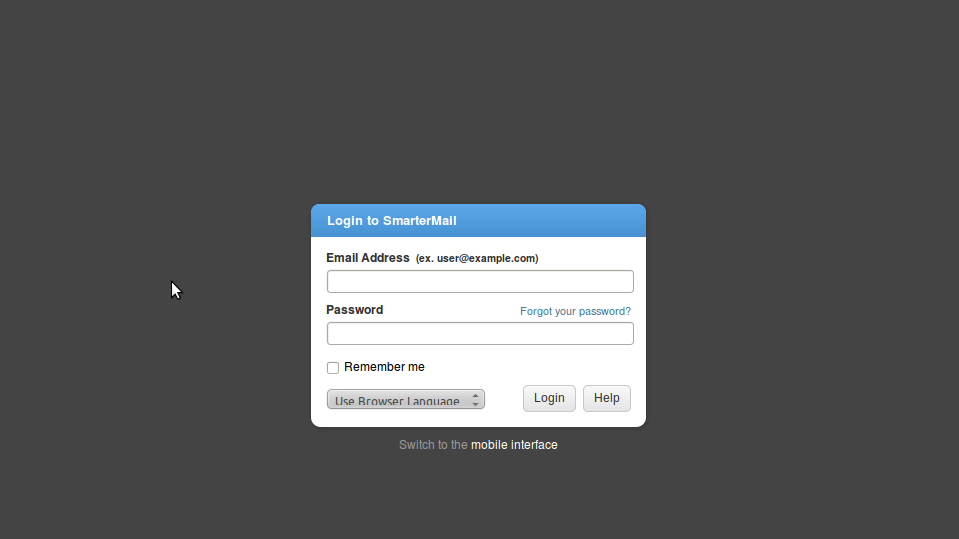 Step 2 – Under "Settings", go to "Users".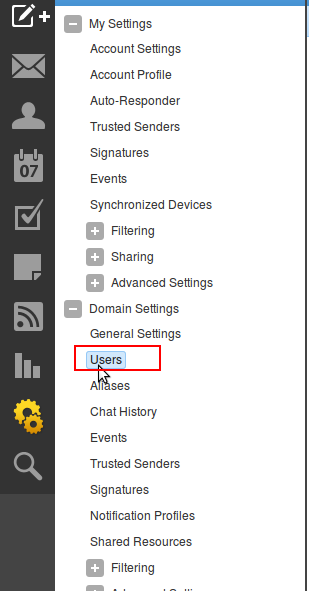 Step 3 – Choose an email to be used for the forwarder.
Step 4 – Click on "Edit".

Step 5 – Go to the "Forwarding" tab.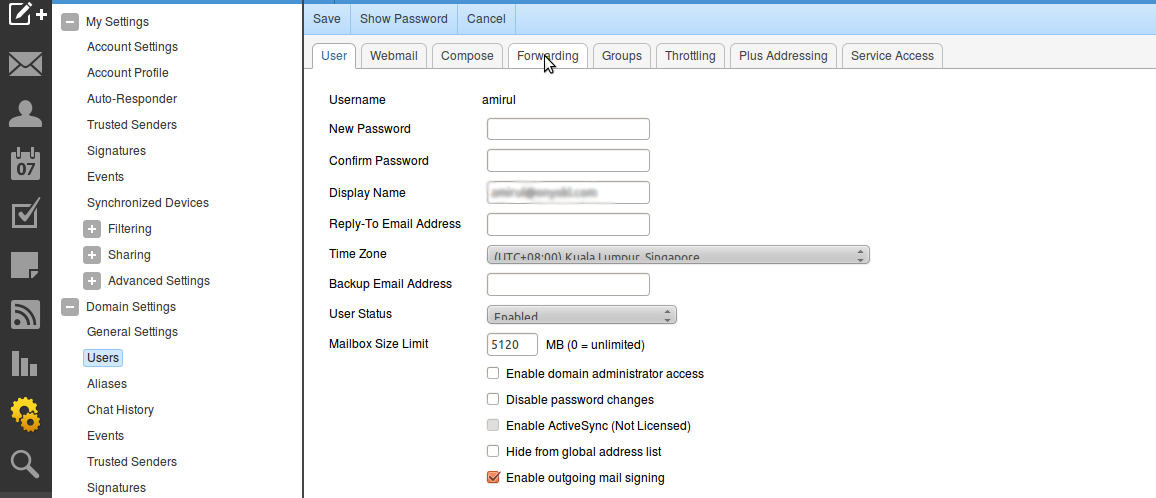 Step 6 – In the "Forwarding Address", add all the email which will receive the forwarded email.