How can I flush my cache contents in order to pull the latest content from my origin?
Step 1: Login to the CDN Portal.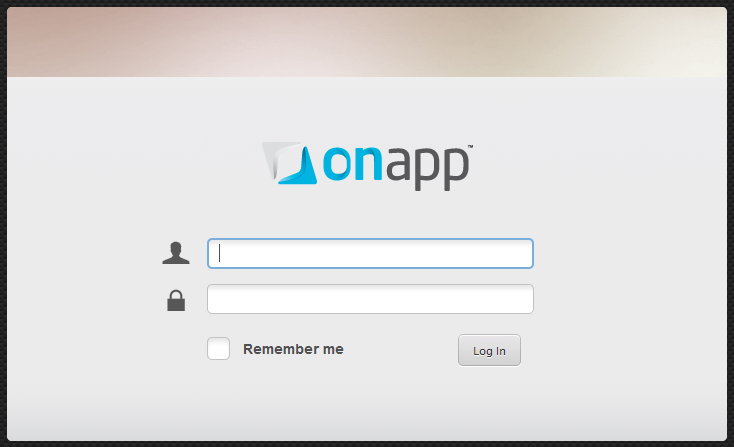 Step 2: Click at "CDN Resources"
Step 3: Select and click at your CDN site from the listing that need to be purged.

Step 4: Click at the "Purge" from the top menu.

Step 5: Change the "Paths to Purge" from /path/file.jpg to / to purge the entire web page, then click at "Purge" button to confirm the purging process.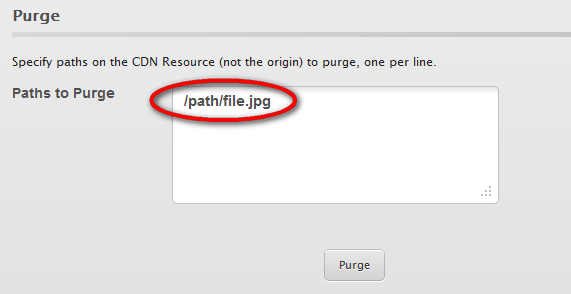 If you leave the default path to be /path/file.jpg, you will get a "You must specify paths to purge" error message.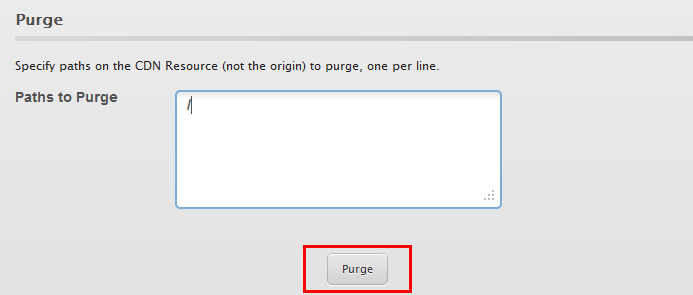 It will take about 5 – 10 minutes for the entire content to be purged.