How To Use Custom Domain With Blogger?
If you are a blogger who wants his own domain and continue to use Blogger's own blogging engine, you may do so by following the guide below.
Step 1 – Login into your Blogger account.
Step 2 – Click on "Settings" and then "Basic".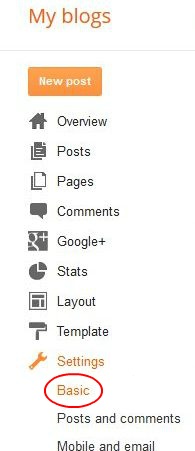 Step 3 – Click on "Add a custom domain" under "Blog Address" field in "Publishing" section.

Step 4 – Key in your domain name in the text box and click "Save".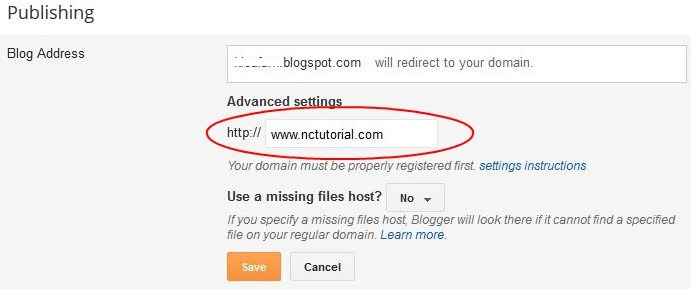 Do take note blogs are not to be placed on bare domains (like yourdomain.com). You will need a subdomain, for example, blog.yourdomain.com.
Step 5 – You will see two CNAME records once the page refreshes.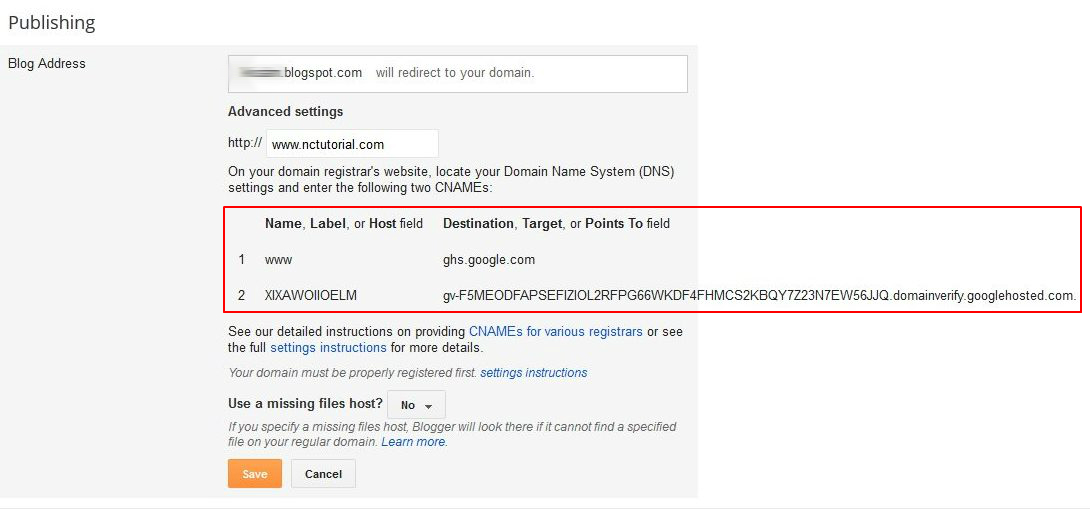 Step 6 – You will have to key in both CNAME into your DNS zone.
Step 7 – Wait for a few hours for the domain to propagate and your new domain will take effect on your Blogger blog.