How To Manage VMware Client Servers
VMware is one of the virtualization server host, where you can manage it easily with it's vSphere Client software.
Step 1 -You must first know your web server's VMware version in order to download the compatible vSphere client software. You can check the version by opening VMware host IP address in your browser.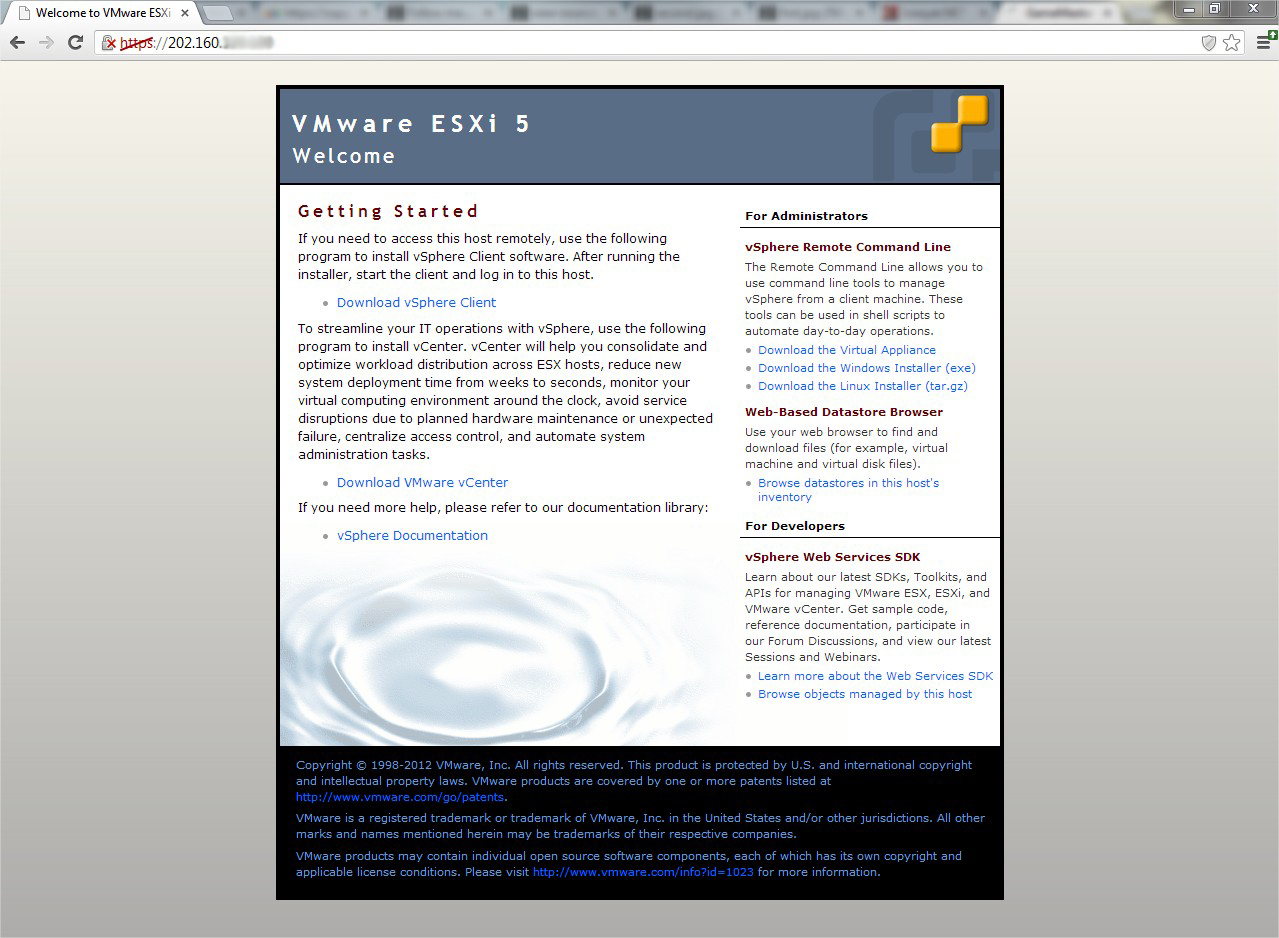 Step 2 – Click on "Download vSphere Client" to download a compatible software version. Once download is completed, install the software to your local computer.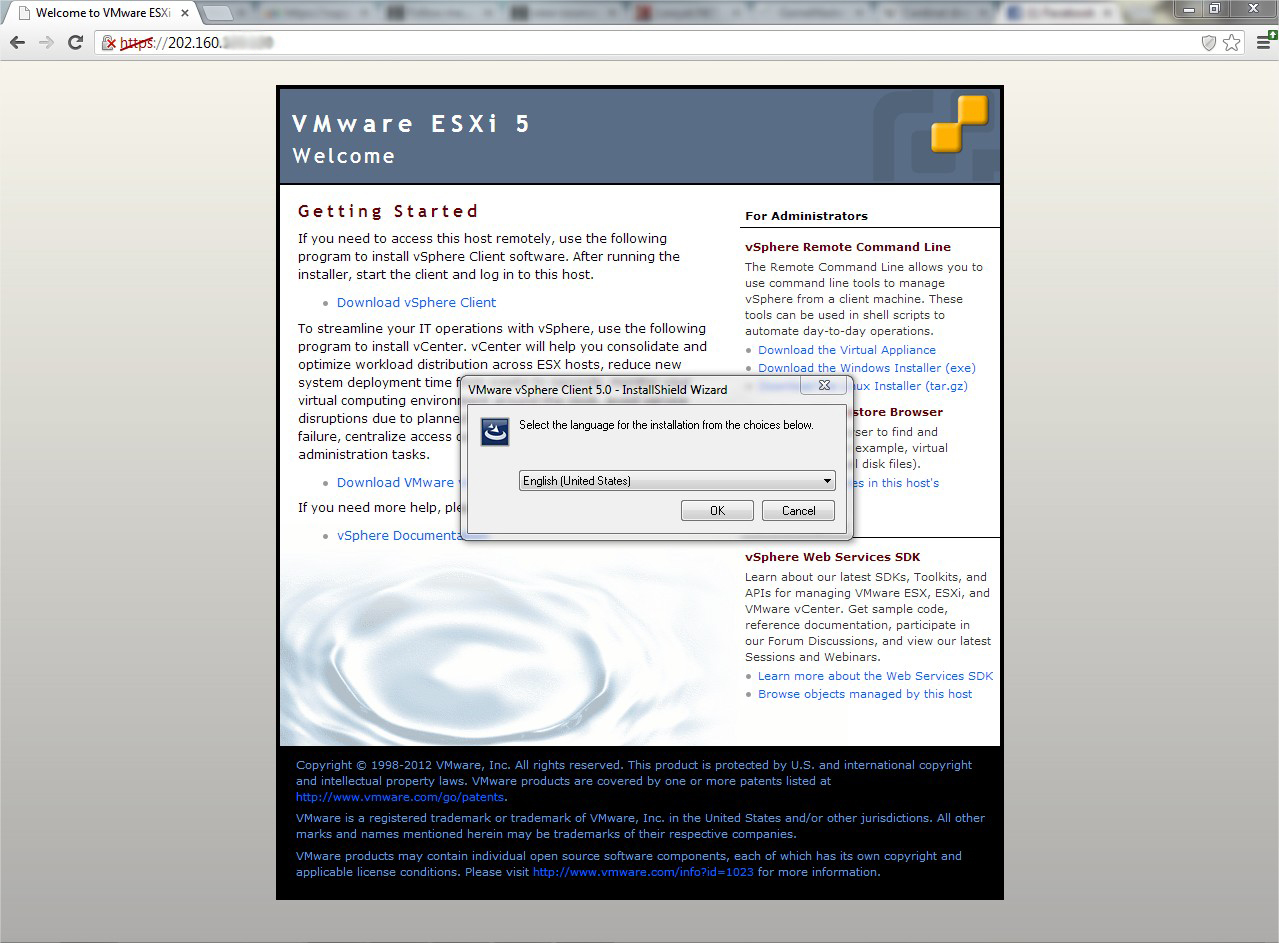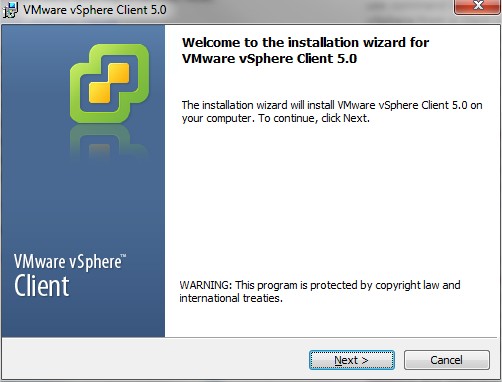 Step 3 – You may now run the software after installation is completed.

Step 4 – Login into your web server by filling the details; VMware host IP, username and password.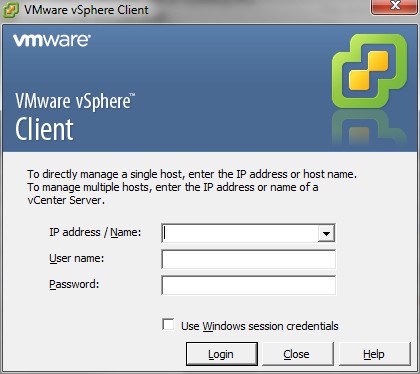 Step 5 – Once logged in, you will see the client server listed and created under VMware host.
Step 6 – You can perform simple tasks such as powering on/off servers, resetting the server and even suspending the server.