How to enable DNS Zone Management for user in Plesk
1.) If you are the administrator, log into plesk control panel using admin credential. While if you are reseller of our Windows shared hosting, log into plesk control using the reseller credential. Then click on "Domains" to enter the domain list page.
Admin:
Reseller: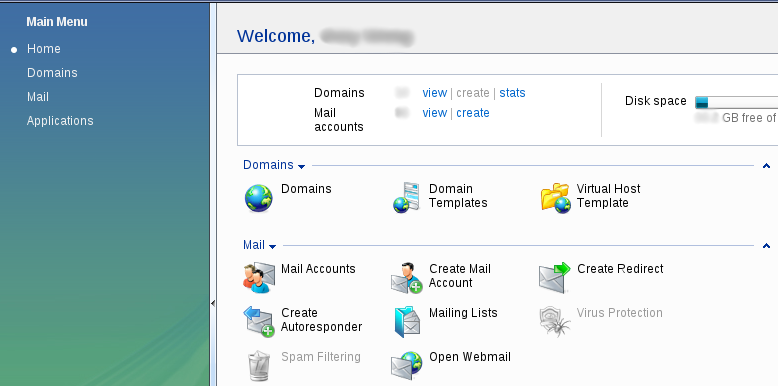 2.) On the domain list page, look for the domain name that you wish to enable the dns zone management and click on the domain to enter the domain page.
3.) In the domain page, click on the "Domain Administrator Access" under category Domain Administration.
4.) In the Domain Administrator Access page, scroll down and look for "DNS Zone Management" and check on the DNS Zone Management box. After that scroll down to the bottom and click on the "Ok" button.

5.) User can now make changes on the DNS control of the domain now.