How to Create Email Account Via DirectAdmin
Here is a simple step by step guide to create an email account via DirectAdmin:
Step 1: Log in to your web-based control panel. The link to access your DirectAdmin is normally http://your-domain-name.com:2222 or http://your-ip-address:2222. Log in with your [username] and [password].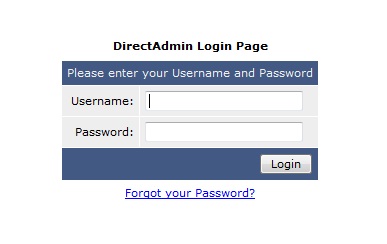 Step 2: Go to [Email Management], click [E –mail Accounts] button.

Step 3: Click on [Create Mail Account]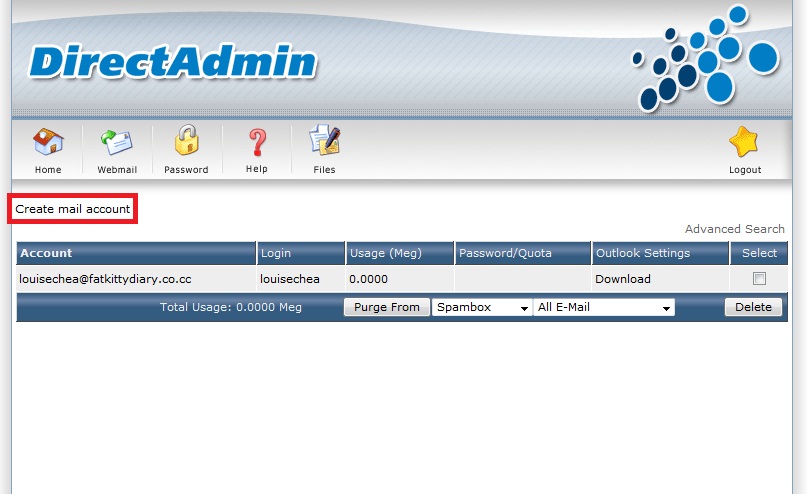 Step 4: Insert desired [Username], [Password] then [Re-Enter Password], put the allocated [Email Quota] for the newly created email account.  Then [Create]