How to Check .my Domain Whois Information?
Steps below can applied to all .com.my, .net.my, .org.my, .gov.my, .edu.my, .mil.my, .name.my, .my domain names.
1.    Click at the URL link below.
2.    You will see a page as show below.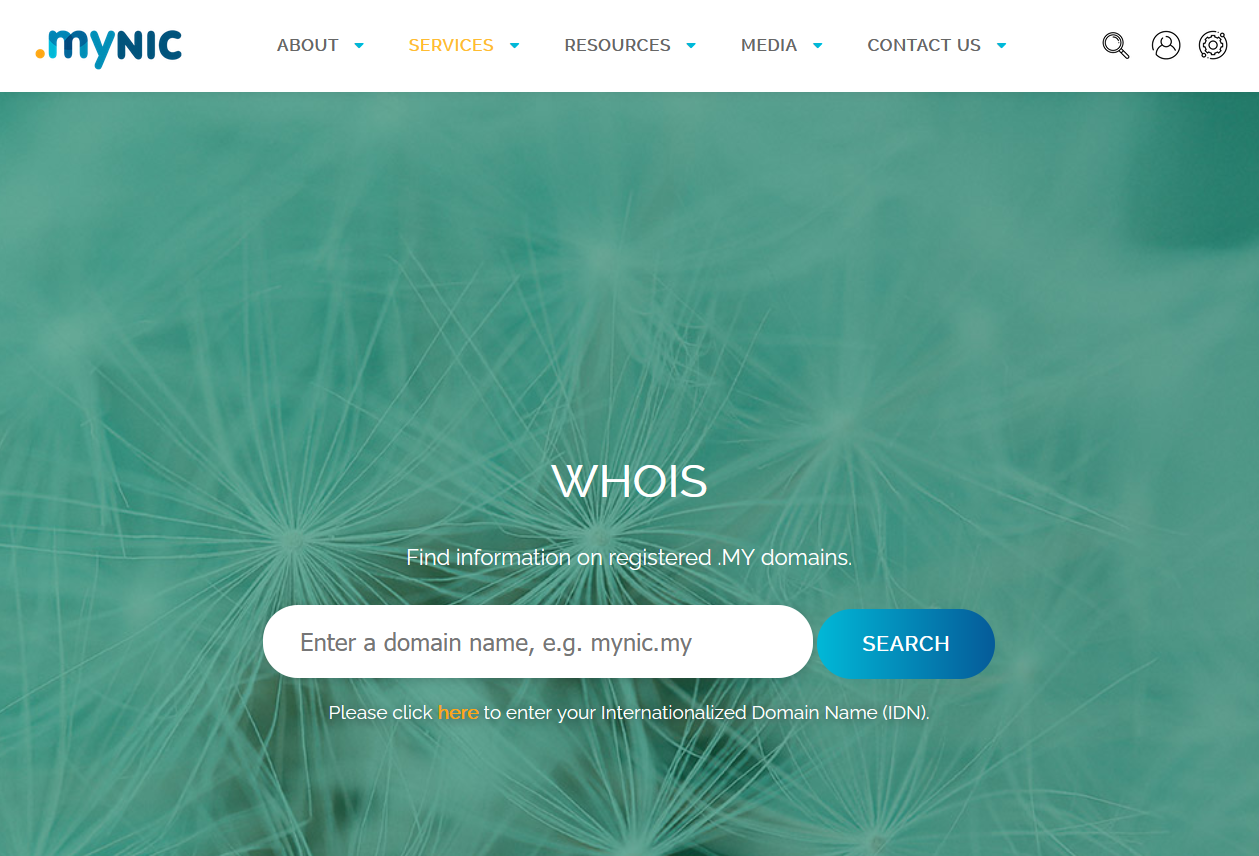 3.    Key in your domain name.
4.    You will see the result as shown below, with all information related to the domain name.