How To Change Password Within Portal
Password reset can be done from outside or within the portal. 
This guide is for those who seek to change their password, but not forgetting the one they currently have.
For a guide to Forgot Password, refer to the guide here https://www.ipserverone.info/knowledge-base/how-to-retrieve-portal-password/
1-  To change/reset your password within your IPServerOne portal, you are required to log in and be in the portal.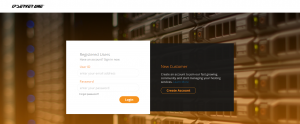 2-  Click on your Account Profile name on the right top and click on My Account. 

3-  From here, click on Account Security. 

4-  A green pop-up notification will instruct you to check your email inbox for the password recovery link.

5-  An email by IPSERVERONE – SUPPORT will appear in your inbox, click on the recovery link provided to create a new password.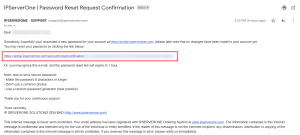 6-  Fill in your New Password and retype in Confirm Password. One you are done typing, click on Change Password.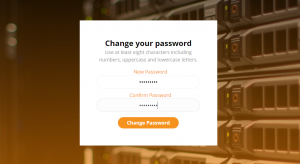 7-  Your password has now successfully changed.