How To Add Subdomain In Plesk 11
Step 1 – Login to your Plesk control panel.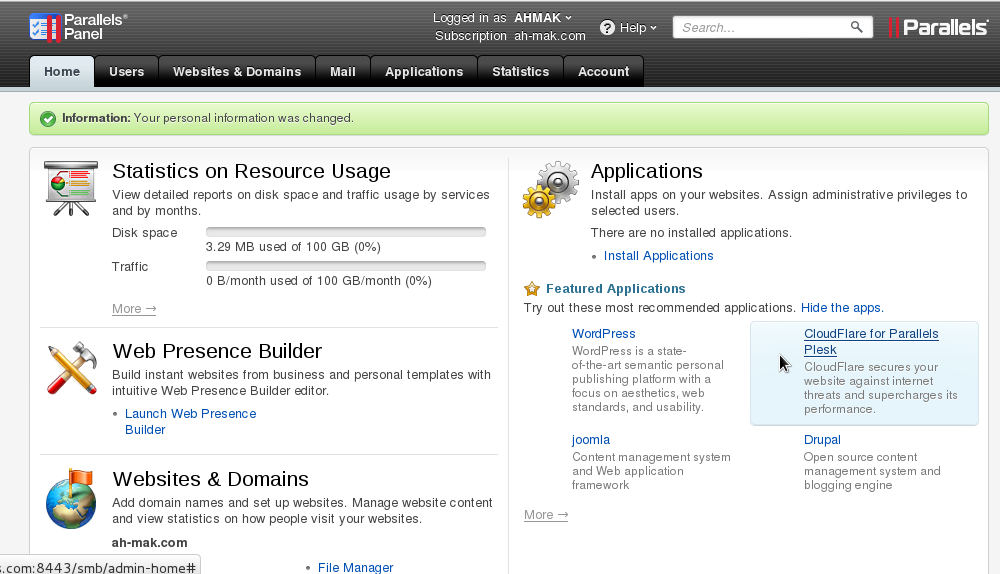 Step 2 – Browse to "Websites & Domains".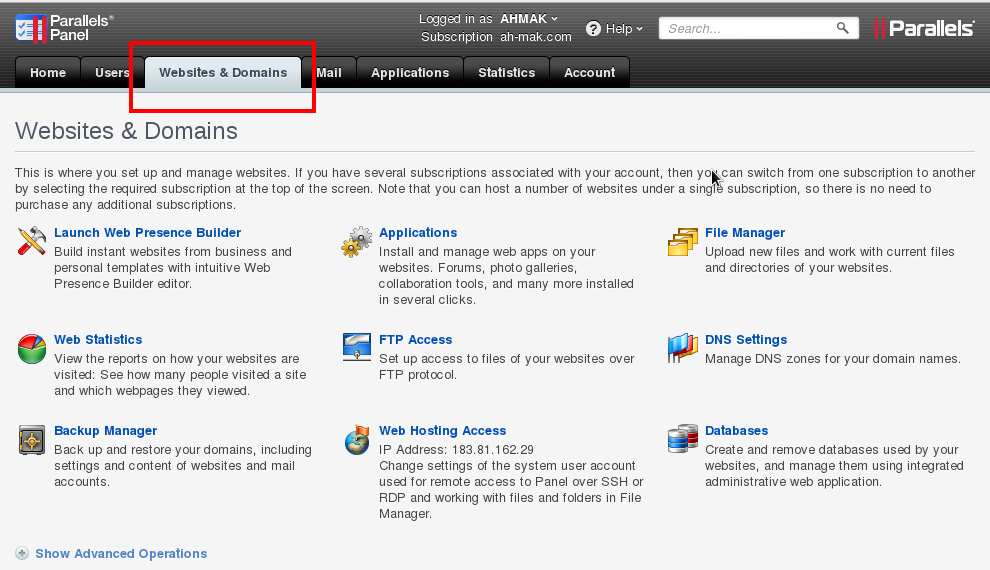 Step 3 – Scroll to the bottom and you should see an "Add new sub-domain" button. Click on it.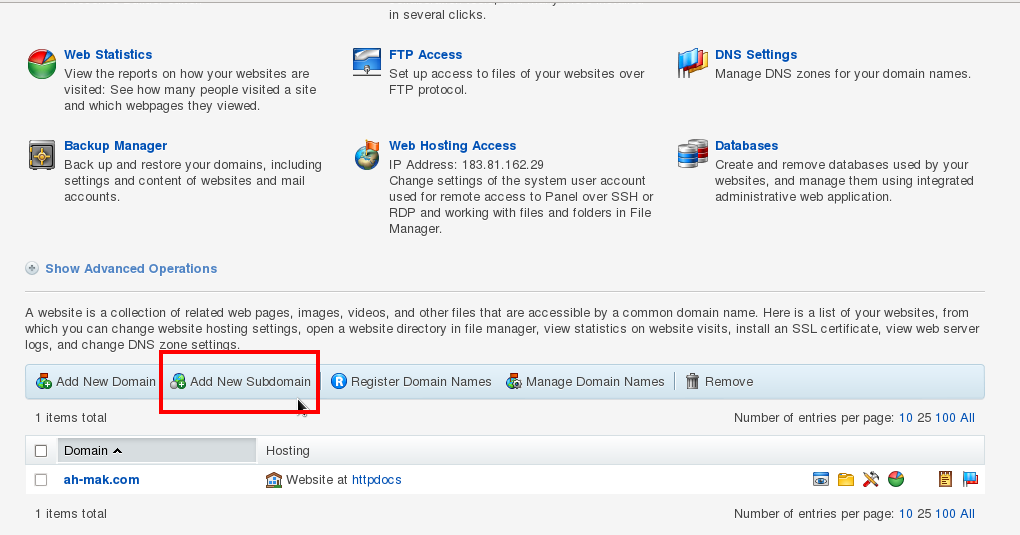 Step 4 – Insert your new subdomain name and you can configure the folder path for your new subdomain too. Click OK afterward.