Generating a CSR with Direct Admin Control Panel
1. First login to Directadmin Control panel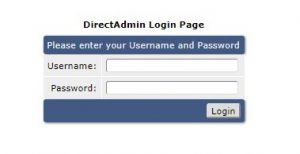 2.  Click underneath  Advanced Features on SSL Certificates.


3. Select the option 'Create a Certificate Request' and enter all requested information, when you are done click Save.
4. Select and copy the Information you see in the text box (just the Certificate Request part).
It is important that you make a backup of the Request part and the Private Key!