1. Go to settings page and select on the Add Account tab.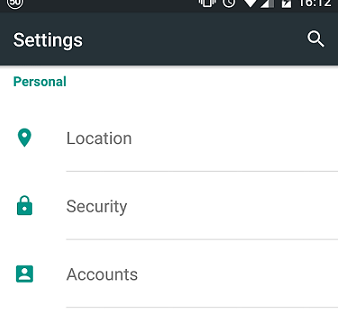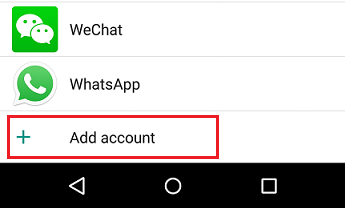 Step 2 : Select on the IMAP account to add.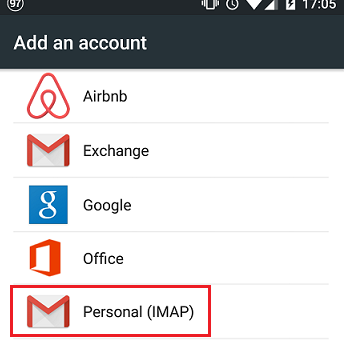 3. Select Manual Setup.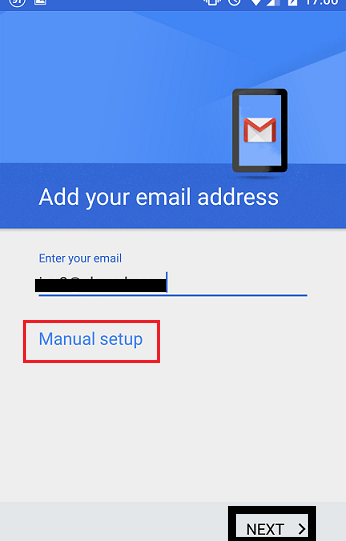 4. Insert the full email address as the username, then incoming server name as mail.<domain.com>. Replace <domain.com> with your domain name. eg. mail.example.com
Select None as the security type and use port 143.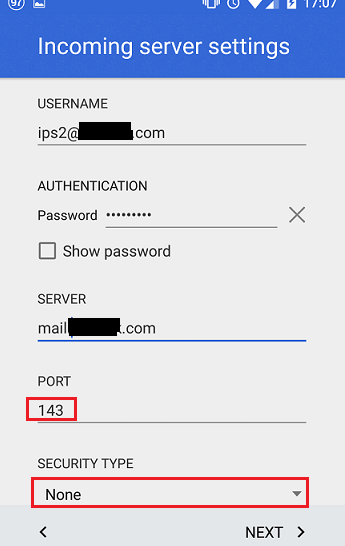 5. Use the same server as the incoming for the outgoing settings. Select the security type as none as well, and must check on the box Require sign-in. Use Port 2525 for the outgoing SMTP port.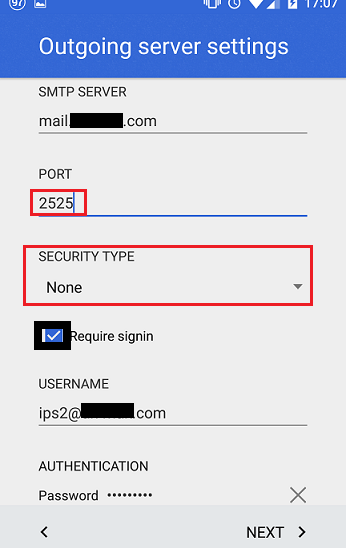 6. Your phone will now verify the settings and once complete, you should be directd to the inbox setting s page. Complete the settings and your email is now ready for use on your Android device.