Open your Apple Mail App and click on the Mail > Accounts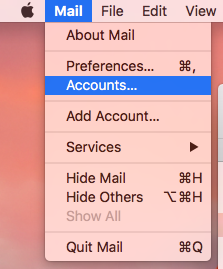 2. Click on the add (+) button.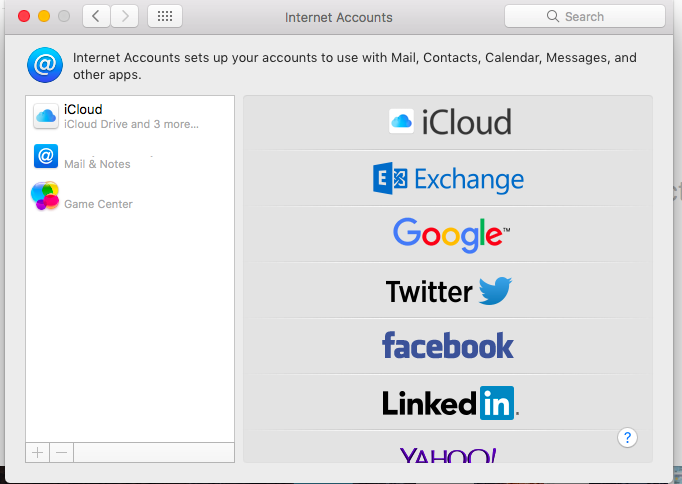 3. Scroll down to 'Add Other Account' and click on it.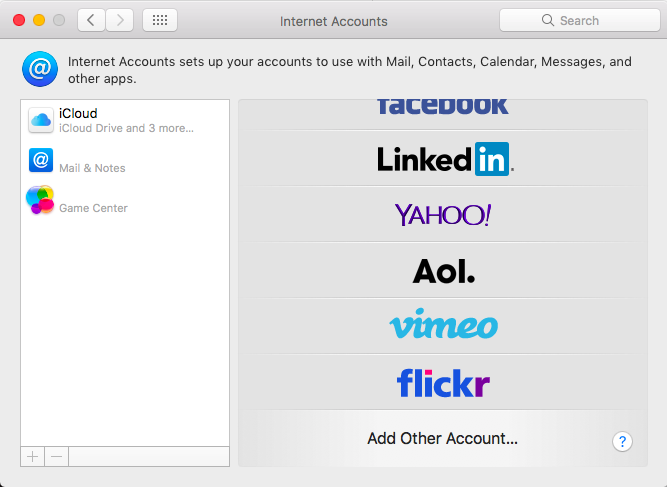 4. Search for CardDav Account and click on it.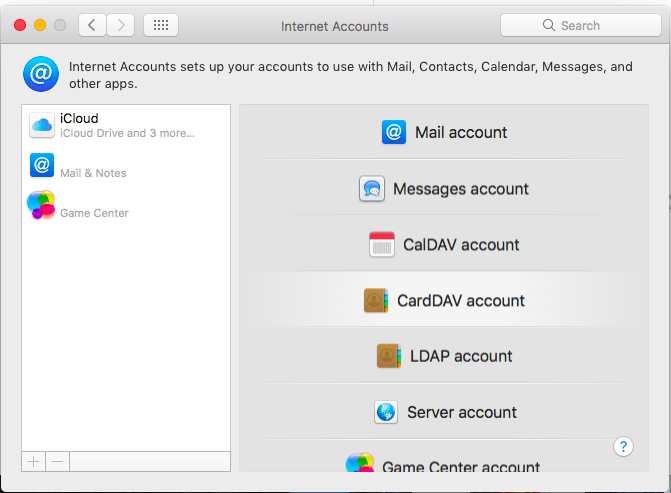 5. Select Account Type: Manual
6. Fill in required information, Server Address is your mail server address.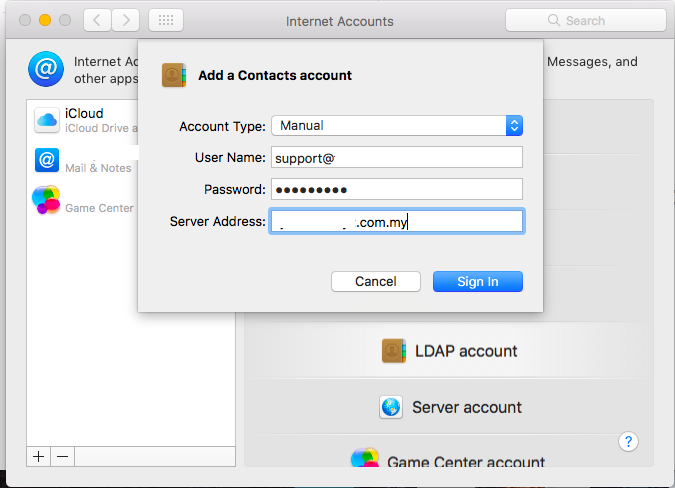 7. Once signed in, Contacts account will appear and it will start to sync the contact, give it a few minutes to finish.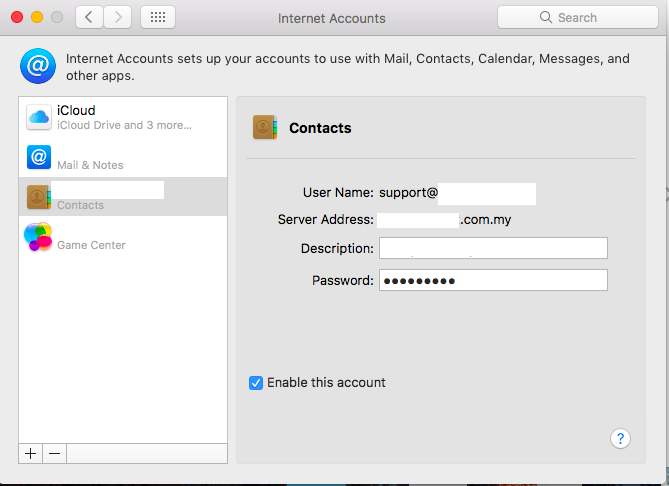 8. Test you contact by composing new email, once you typed a few alphabet, the synced contact will appear for you to choose.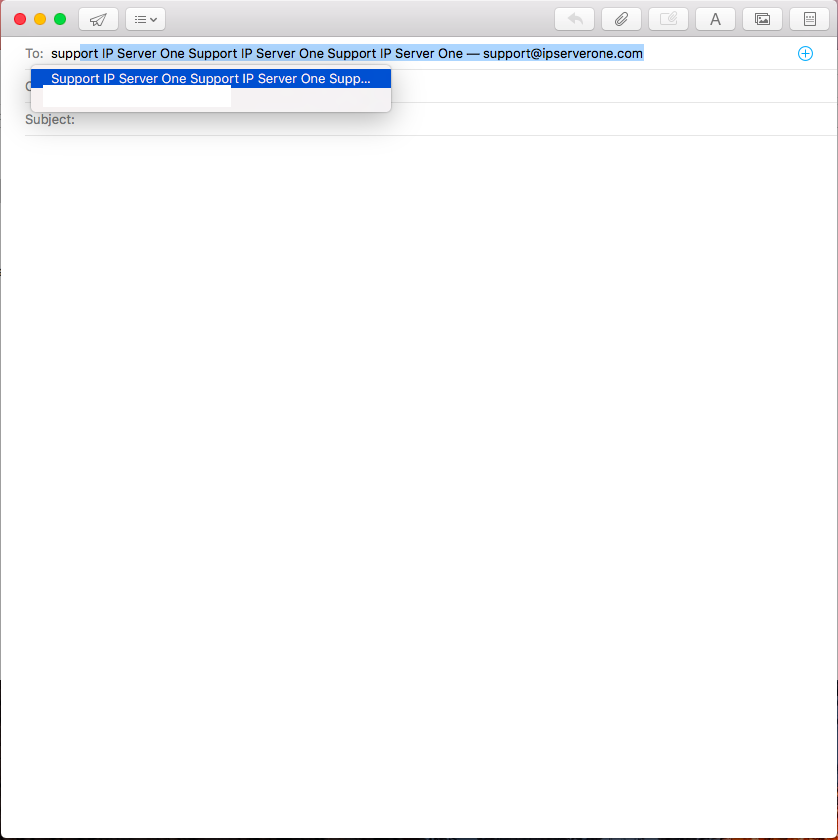 If you have any difficulties setting up CardDav for SmarterMail to AppleMail, send a support mail to us support@ipserverone.com