With IPServerOne's recent website upgrade and inclusion of new features such as customer portal, customers can now register and pay for new domains easily.
Step 1 – Login into IPServerOne Customer Portal.
Step 2 – Click "Register New Domain Name".
Step 3 – Check your new domain name availability.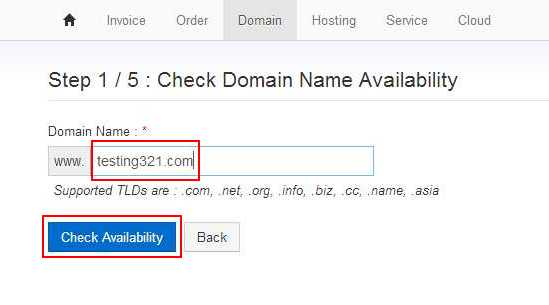 Step 4 – Select the number of years you want to register your new domain name. The registration fee for a new domain name is cheaper than the renewal fee of an existing domain name. Hence, to save money, renew for as many years as you can. Click "Save Changes".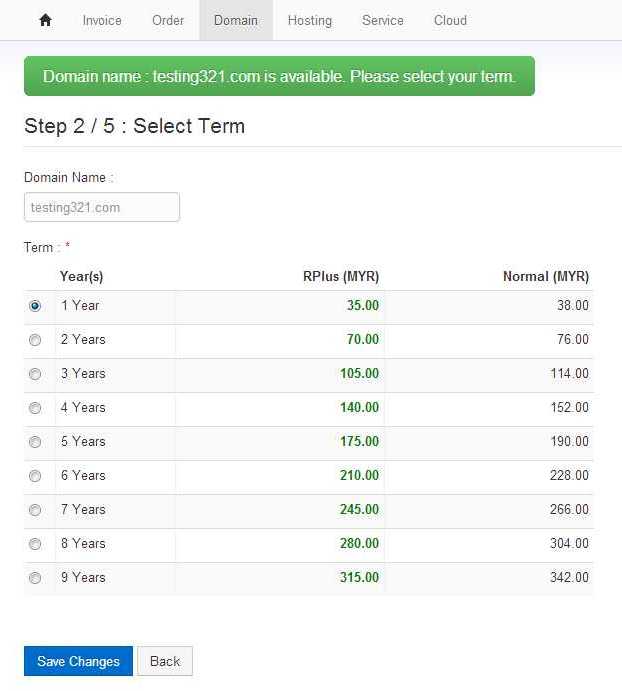 Step 5 – Click "Update Customer Profile" to ensure your information is accurate. You may edit or update by clicking on the "Change" button.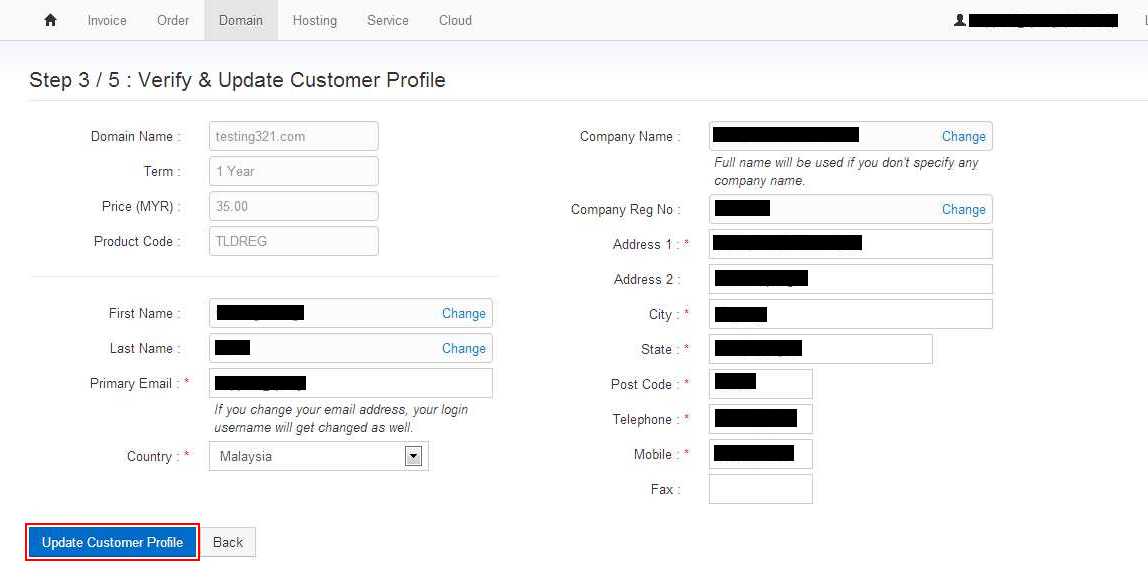 Step 6 – Do read the terms and conditions.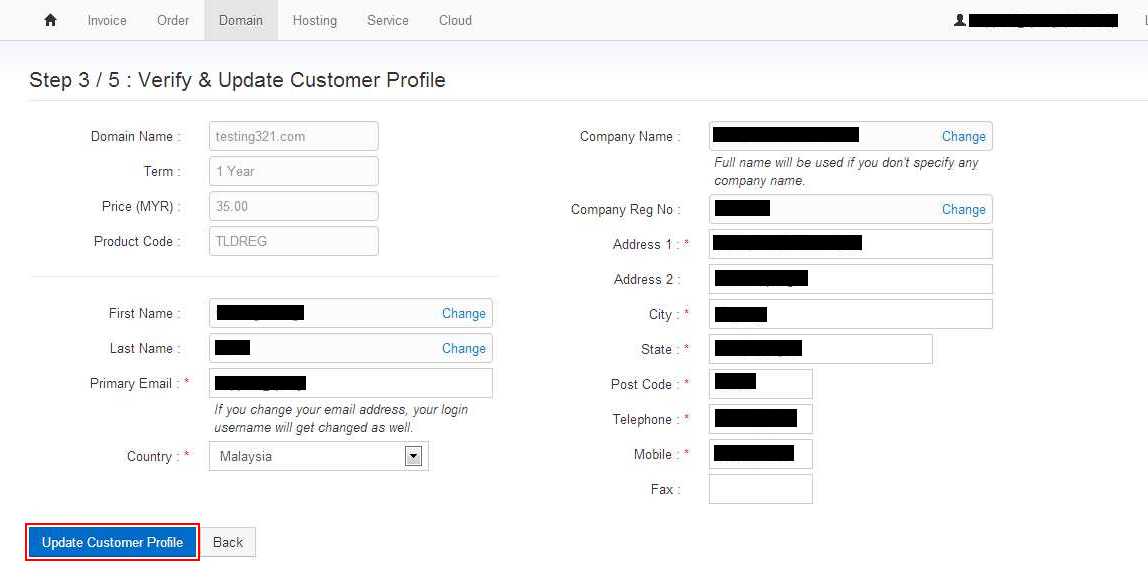 Step 7 – The registrant details will be your customer information that you have provided in step 5. You may edit or change the registrant information if it is different than your customer information. Click "Register".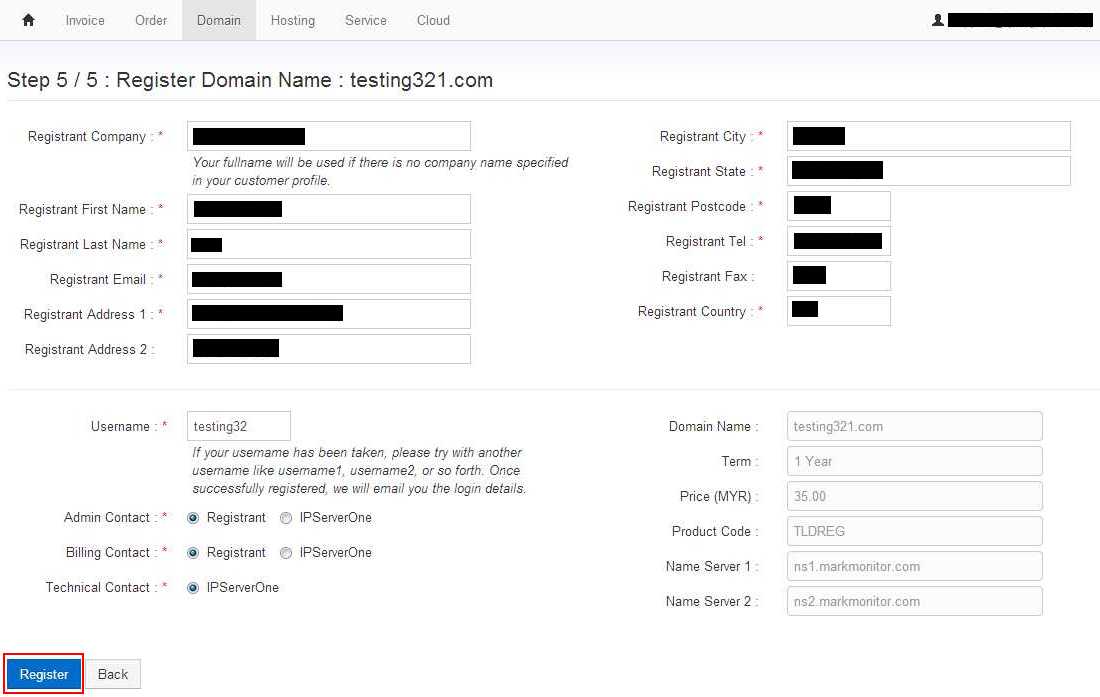 Step 8 – The system will register your domain name and you will a success message. Your account login details will be sent to you shortly after that.