1.  Open your Command Prompt.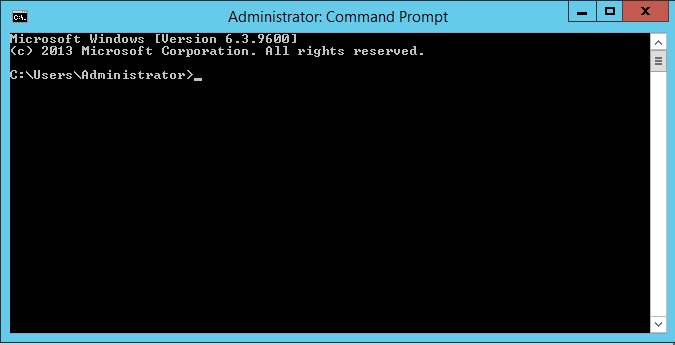 2. Type this command : 
tracert [hostname] 
eg : tracert ipserverone.com
[hostname] is the name of the server connection you are testing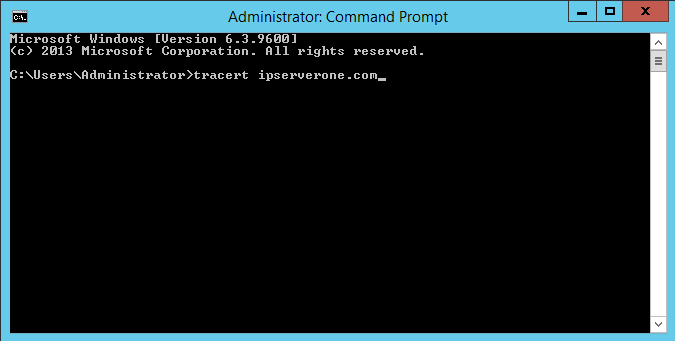 3. and send us the result like below to support@ipserverone.com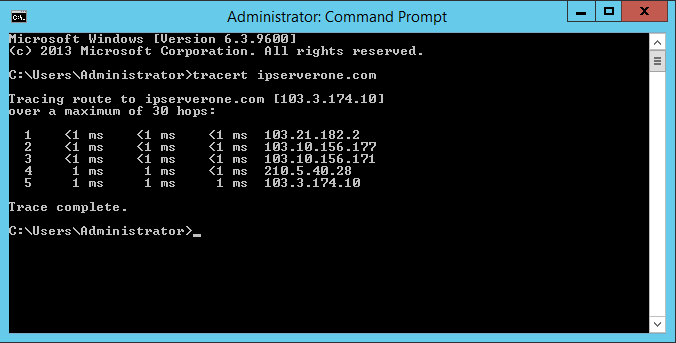 Check out the Video for the command line steps on how to use the tracert command on cmd prompt.