Instructions
Step 1: To reset the password, click on Forgot Password.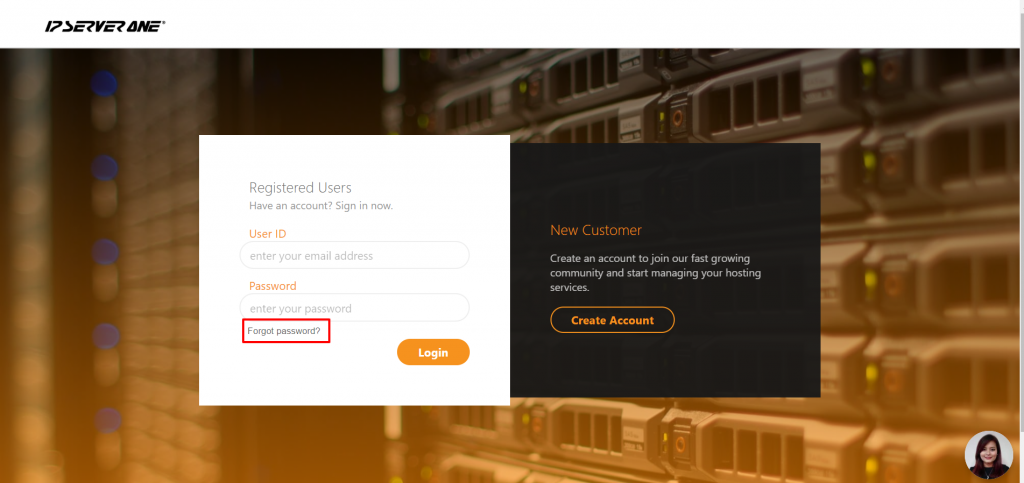 Step 2: Enter User ID/Email Address. Then click on Reset Password.
Step 3: You will receive a Reset Password Request in your email. Click on the link provided in the email and input your new password. 
Note: How to set a secure password:
– Make the password 8 characters or longer
– Don't use a common phrase
– Use a random password generator (best practice)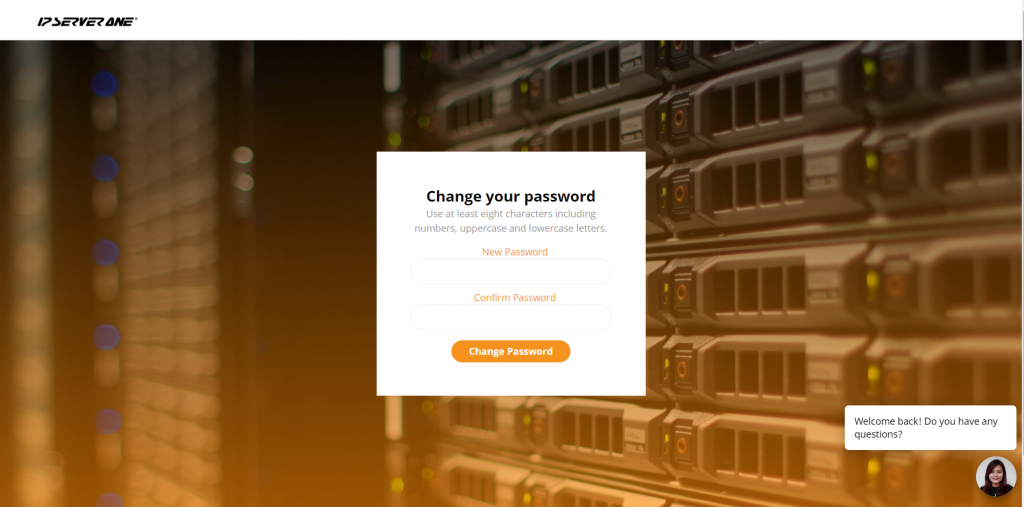 Step 4: You will be redirected to the portal login page to login using your new password.