To access Need Help Section, the button is located on the left side menu of the portal.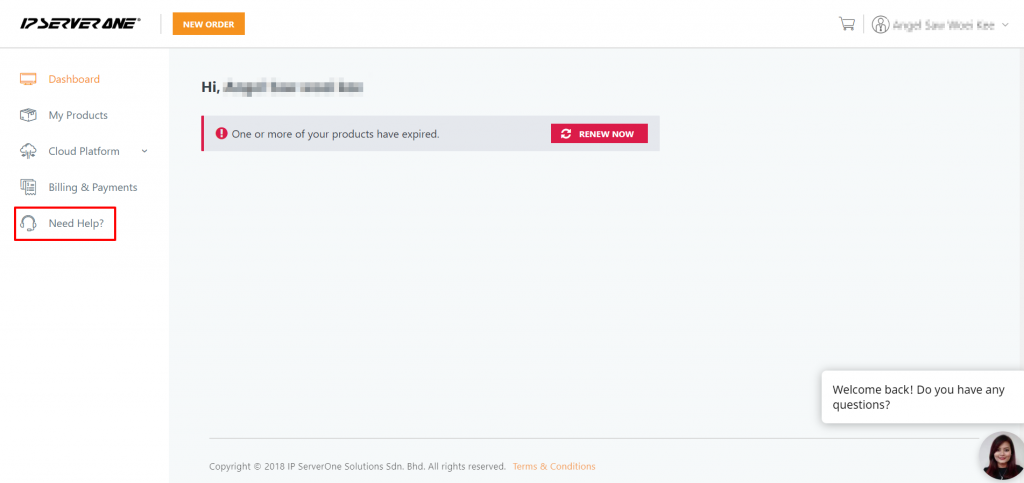 To access our knowledge base, you can select the intended category.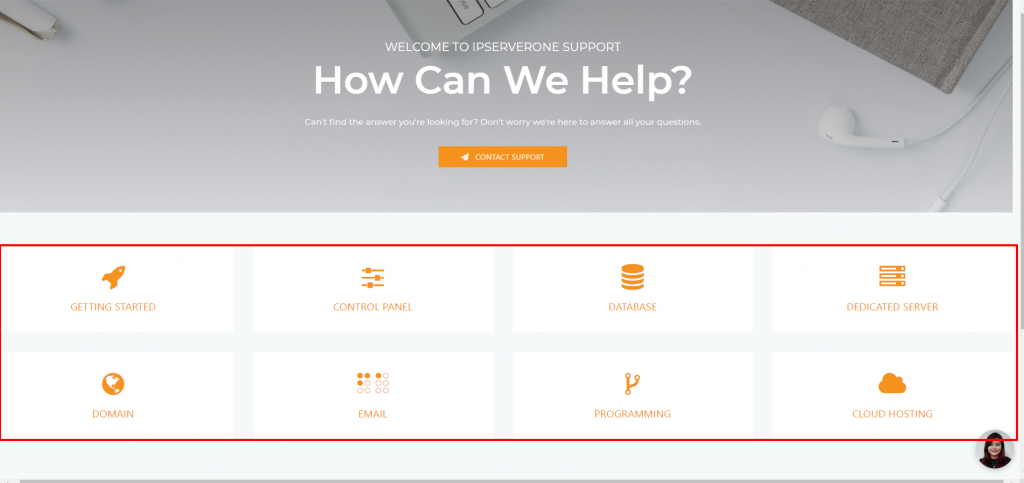 You can view Frequently Asked Questions which is located below support categories.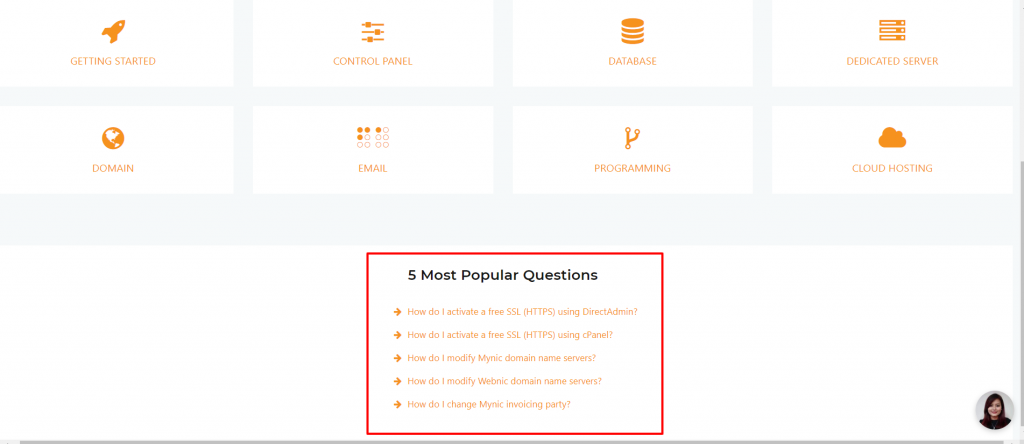 If you are unable to find the answers to your inquiry, raise a ticket to our Support, Sales or Billing Team by clicking on Contact Support.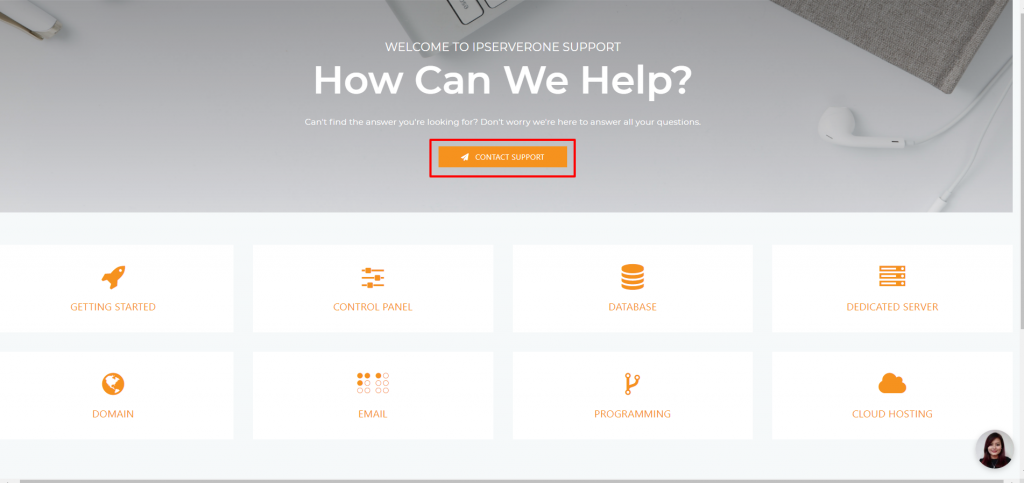 Then, select the inquiry type based on category. Fill in the required parts and click on submit.