1. Login to your website panel, then click on System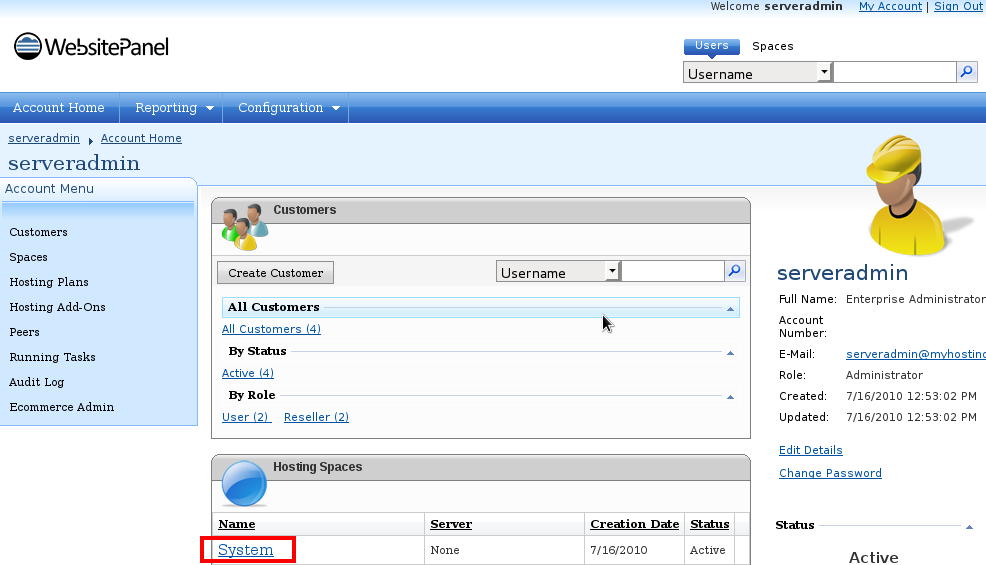 2. At the left side panel, click on Web Sites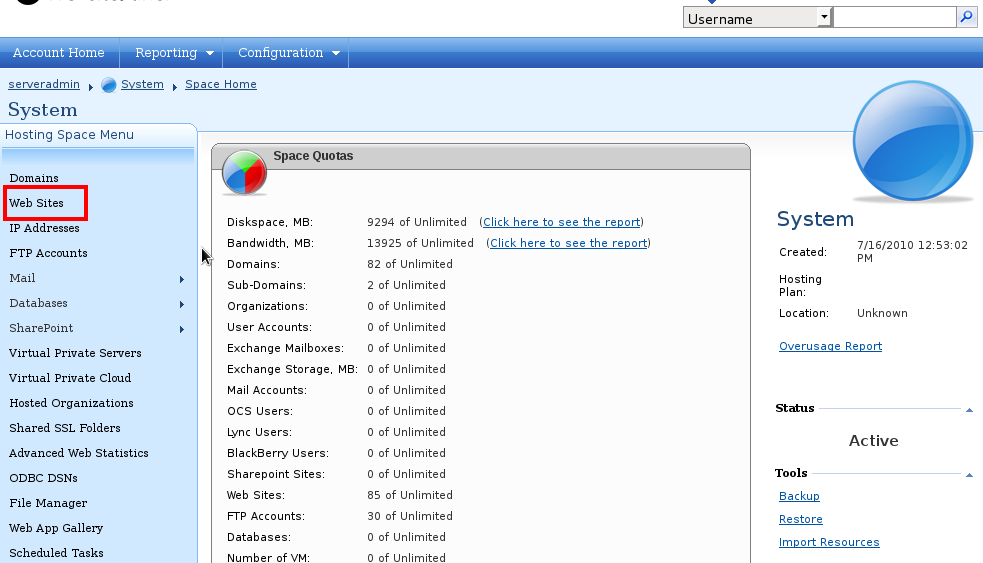 3. You can find the domain you want to renew SSL at search column.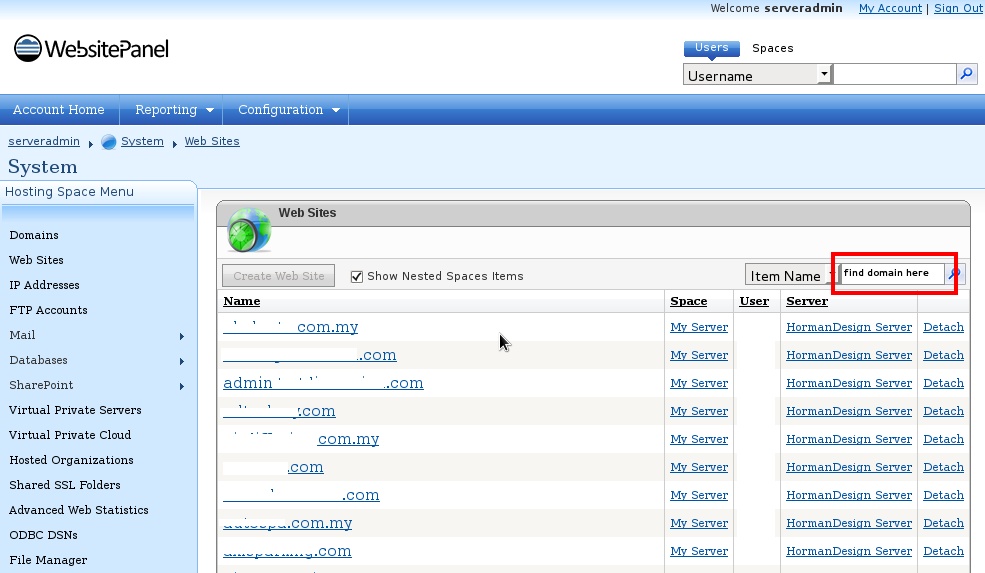 4. The domain will be displayed in the center page as search result, click into it.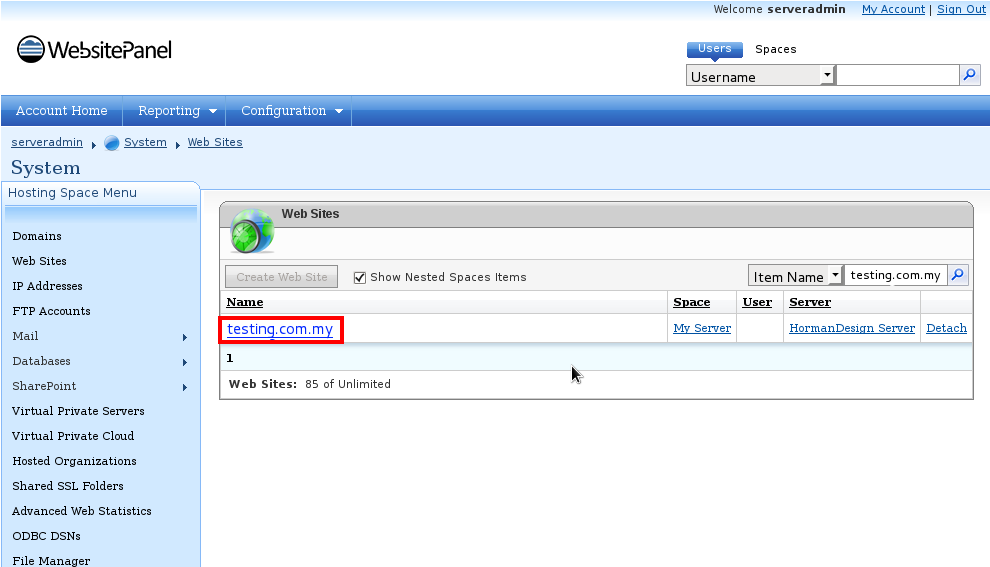 5. Click on the SSL tab, then click on Renew Certificate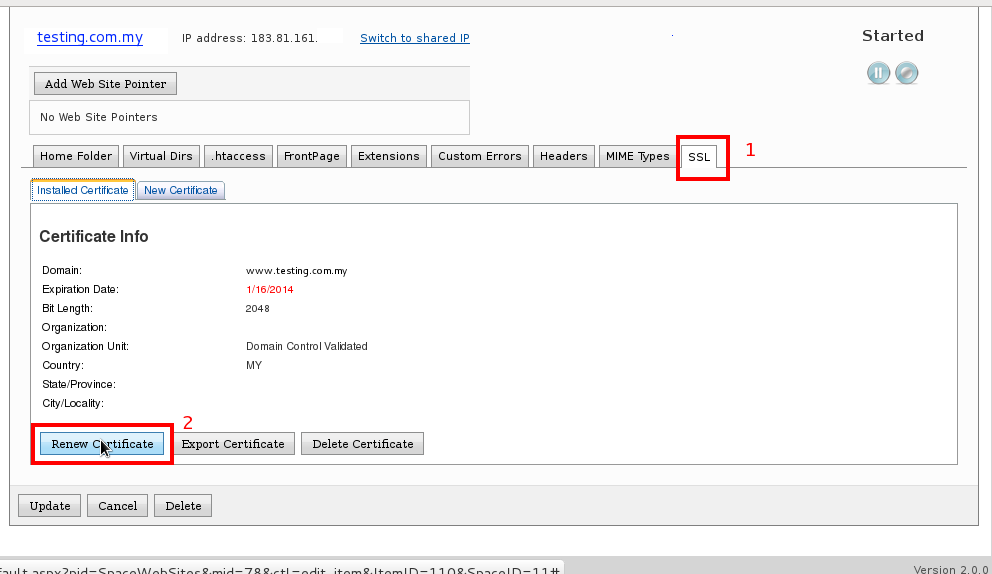 6. Choose the type of SSL certificate you want to renew. Note: The options with the "*" sign is wildcard SSL Insert all the required details and click Generate Renewal CSR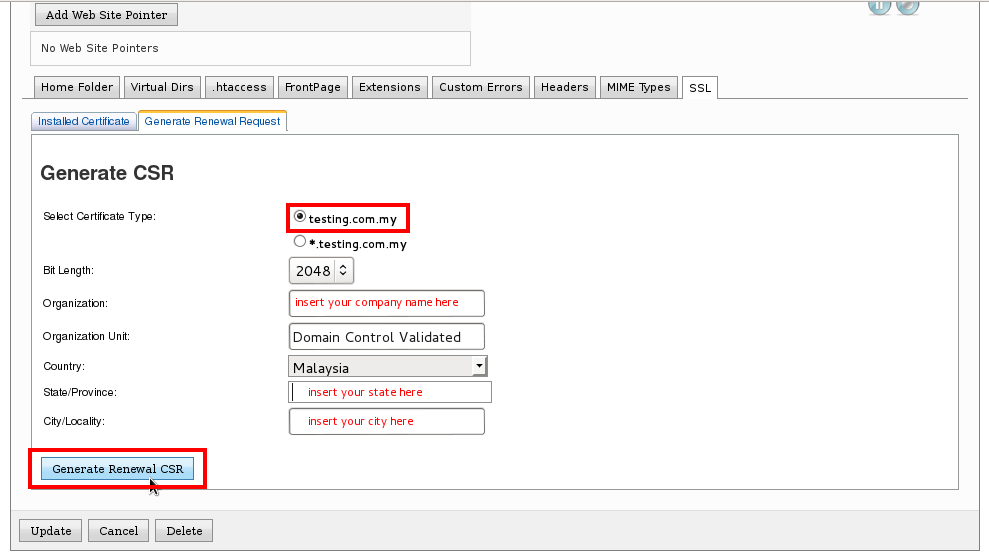 7. You will see CSR succsfully generated messages. The certificate request will be showed in the box.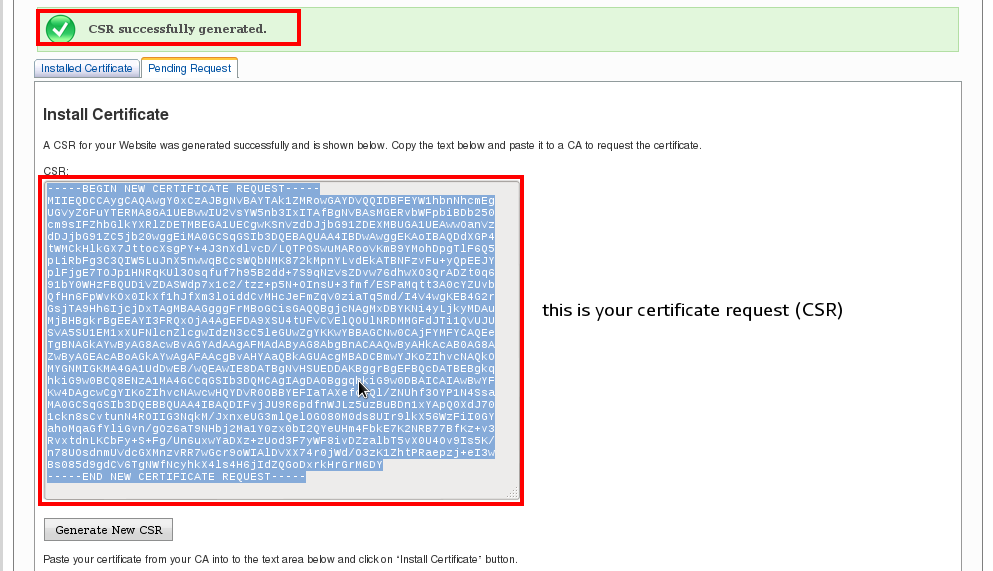 8. Insert your SSL certificate in the box and click Install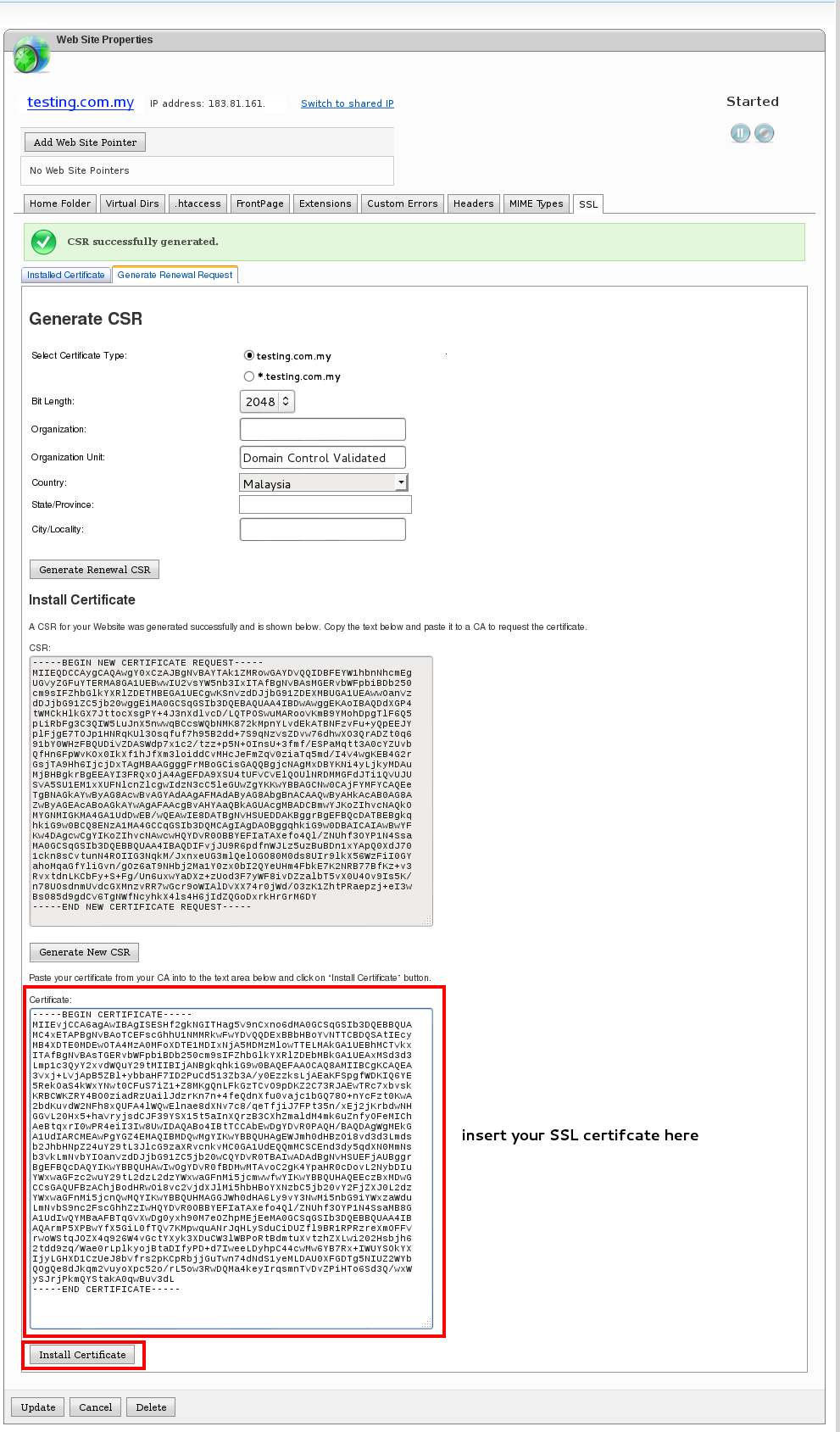 9. If the installation is successful, a message will be shown as image below and your website is now ready with HTTPS