Magento is a fast growing eCommerce script. It is an open-source platform using Zend PHP and MySQL databases. Magento offers great flexibility through its modular architecture, it is completely scalable and has a wide range of control options that its users appreciate.
Here is a step by step guide to uninstall Magento using DirectAdmin:
Step1: Log in to your DirectAdmin control panel with your [username] and [password].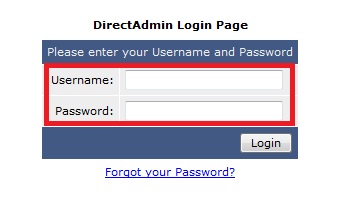 Step 2: Click [Installatron Applications Installer] button.

Step 3: Click the [Uninstall] button at the top right corner to remove Magento.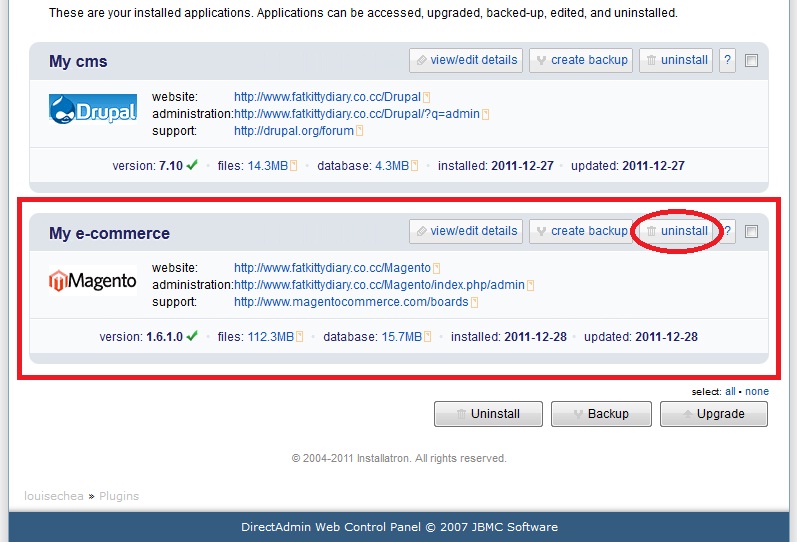 Step 4: Once clicked [Uninstall], all data files will appears.  Scroll down and click [Uninstall] again at the bottom right hand corner.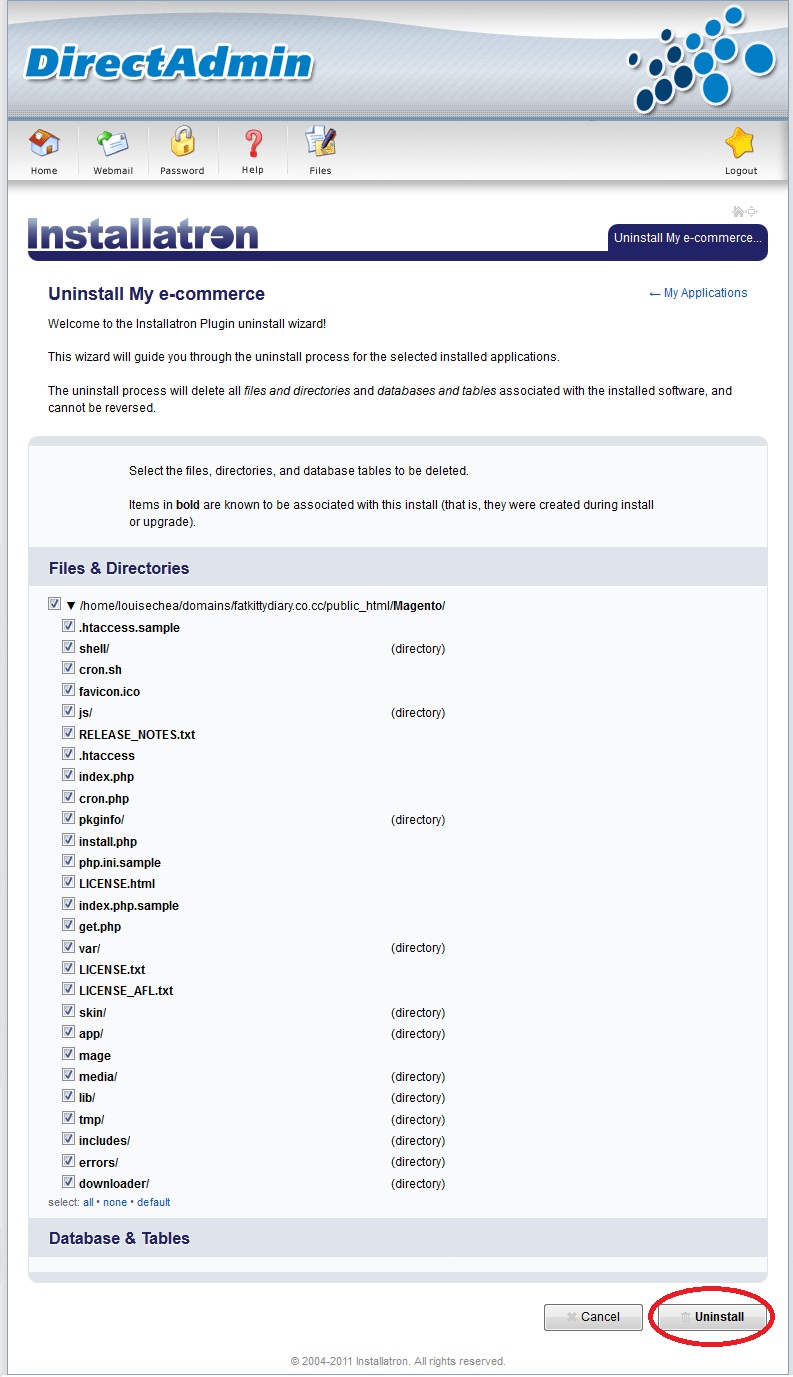 Step 5: Uninstall process will only takes seconds to complete and back to [installatron] page.