Step 1. Login in to the DirectAdmin web interface.
Step 2. Click on the Extra Features and select CustomBuild2.0.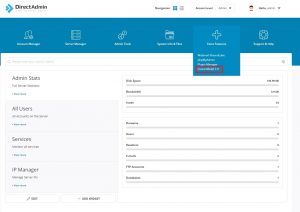 Step 3. Click on the Edit Options.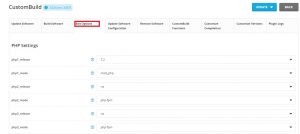 Step 4.click on the drop down list to select the php version.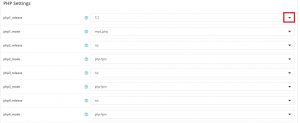 Step 5. After the version were set, click the save to apply the setting.