Joomla is a content management system (CMS) that is easy to use. It is also a highly extensible software that enables you to build web sites and powerful online applications.
Step1: Go to http://cp.[your-domain] and log in to your Control Panel with your username and password.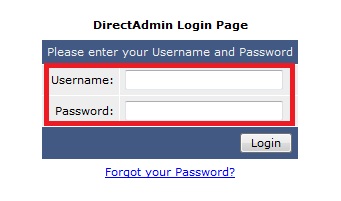 Step 2: Click [Installatron Applications Installer] button.

Step 3: For users who wish to create another Joomla  portal, click [Applications Browser] button to further the installation.
Note: For New User, advise user to go straight to step 4.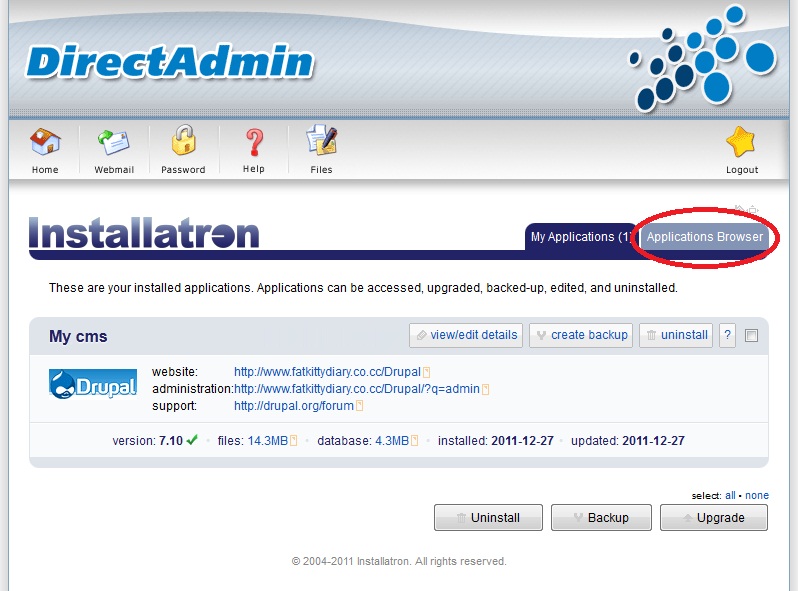 Step 4: Click [Joomla] icon.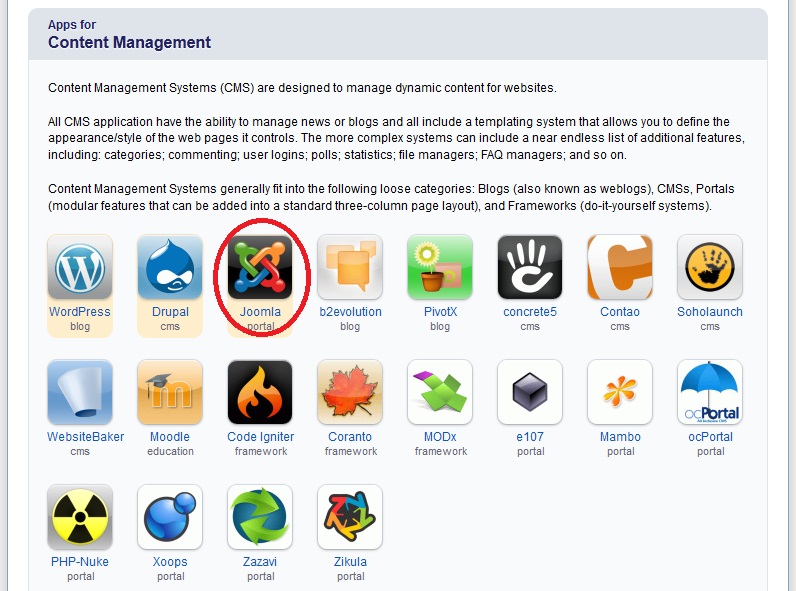 Step 5: Click [Install this application].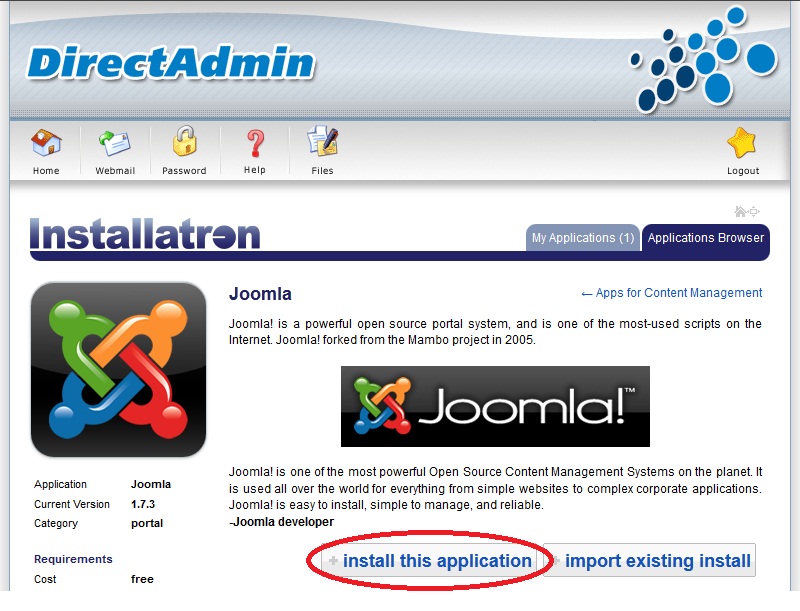 Step 6: Create specify Joomla folder, enter the [folder name] in the path.  Version of Joomla is normally the most updated version.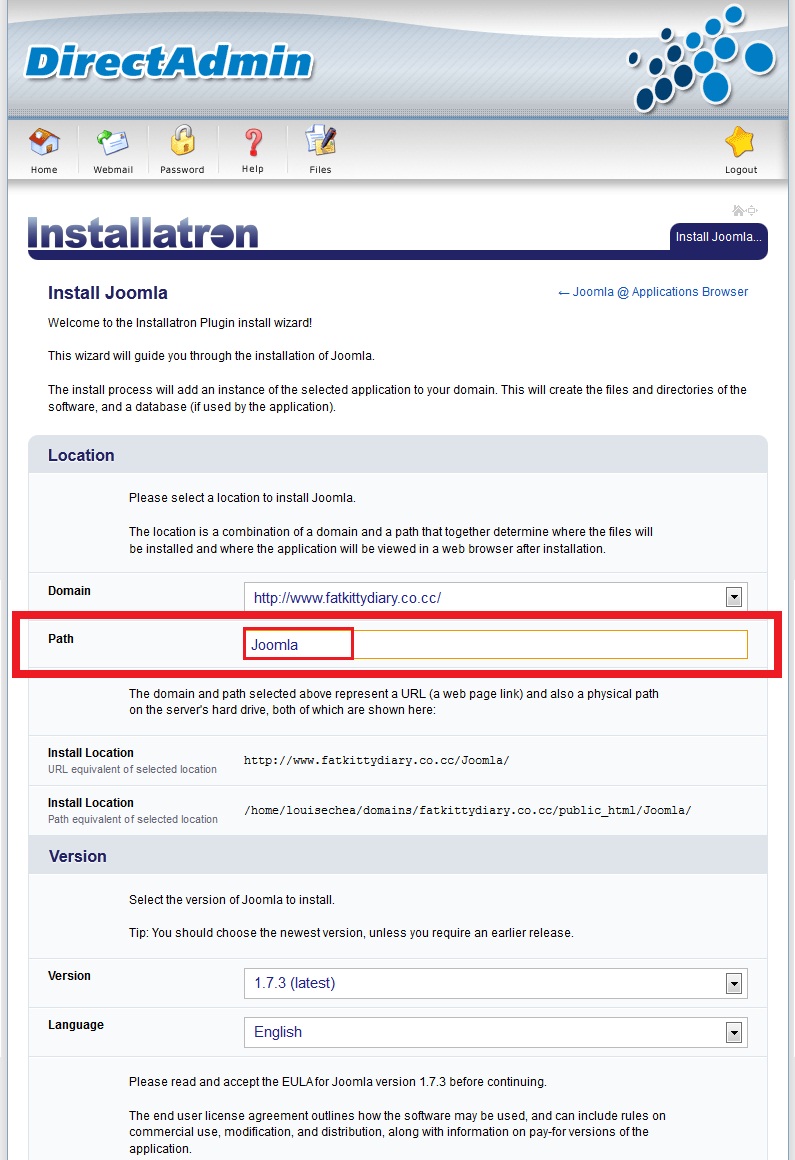 Step 7: Mark [I accept the license agreement] and at the [Database] column, select [Automatically manage the database setting for me].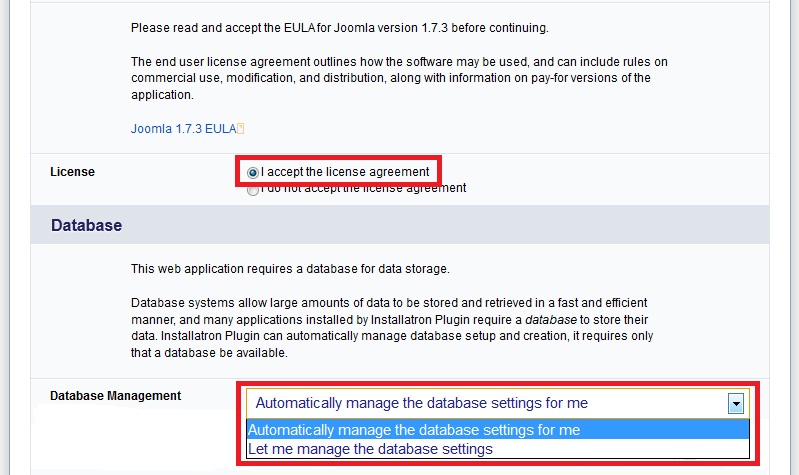 Step 8: Amend settings (optional), click [Install].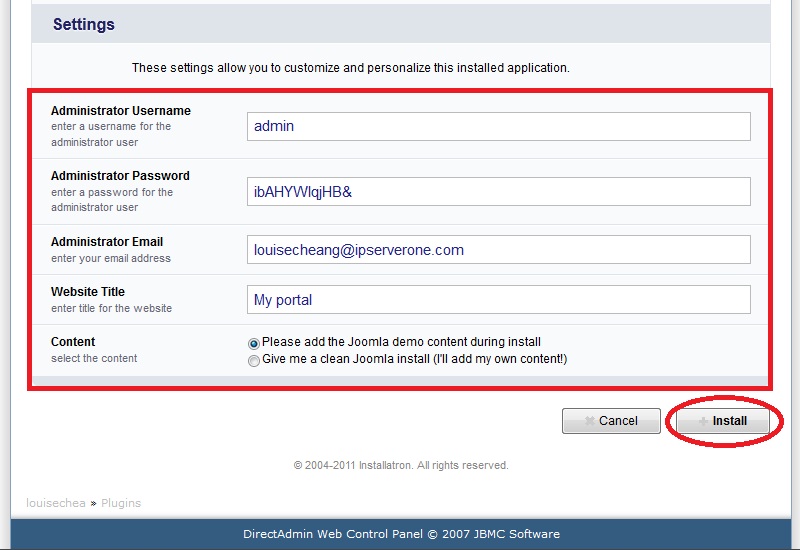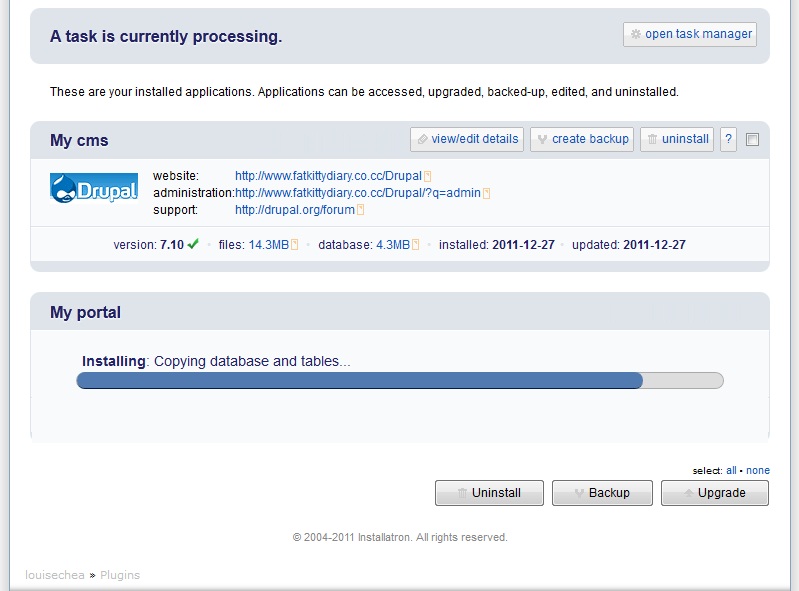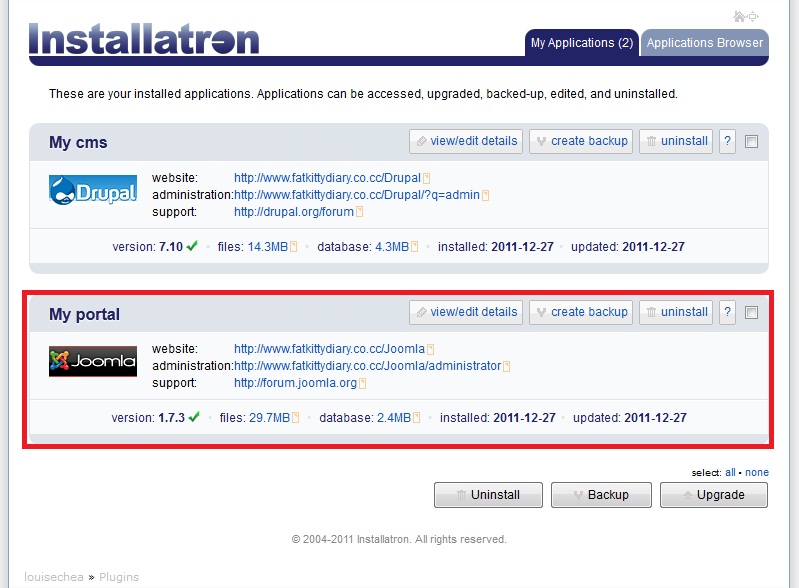 Step 9: Click [view/edit details]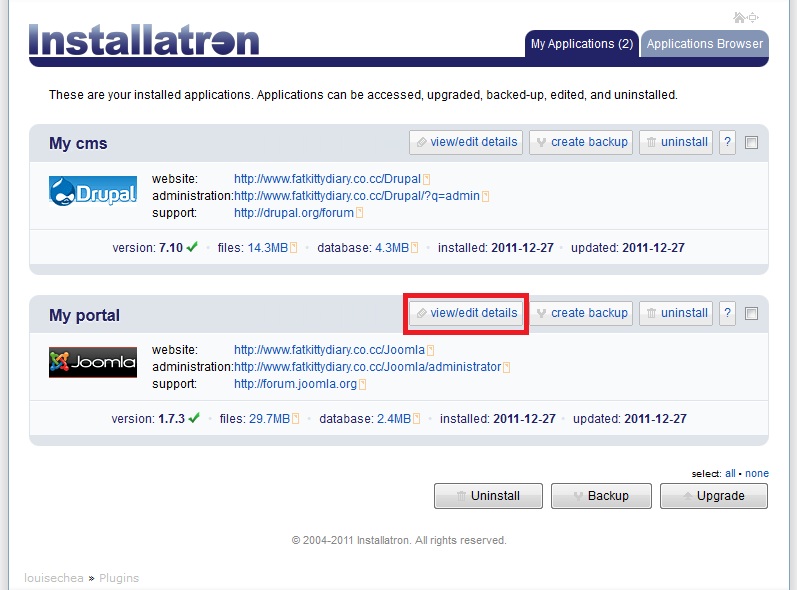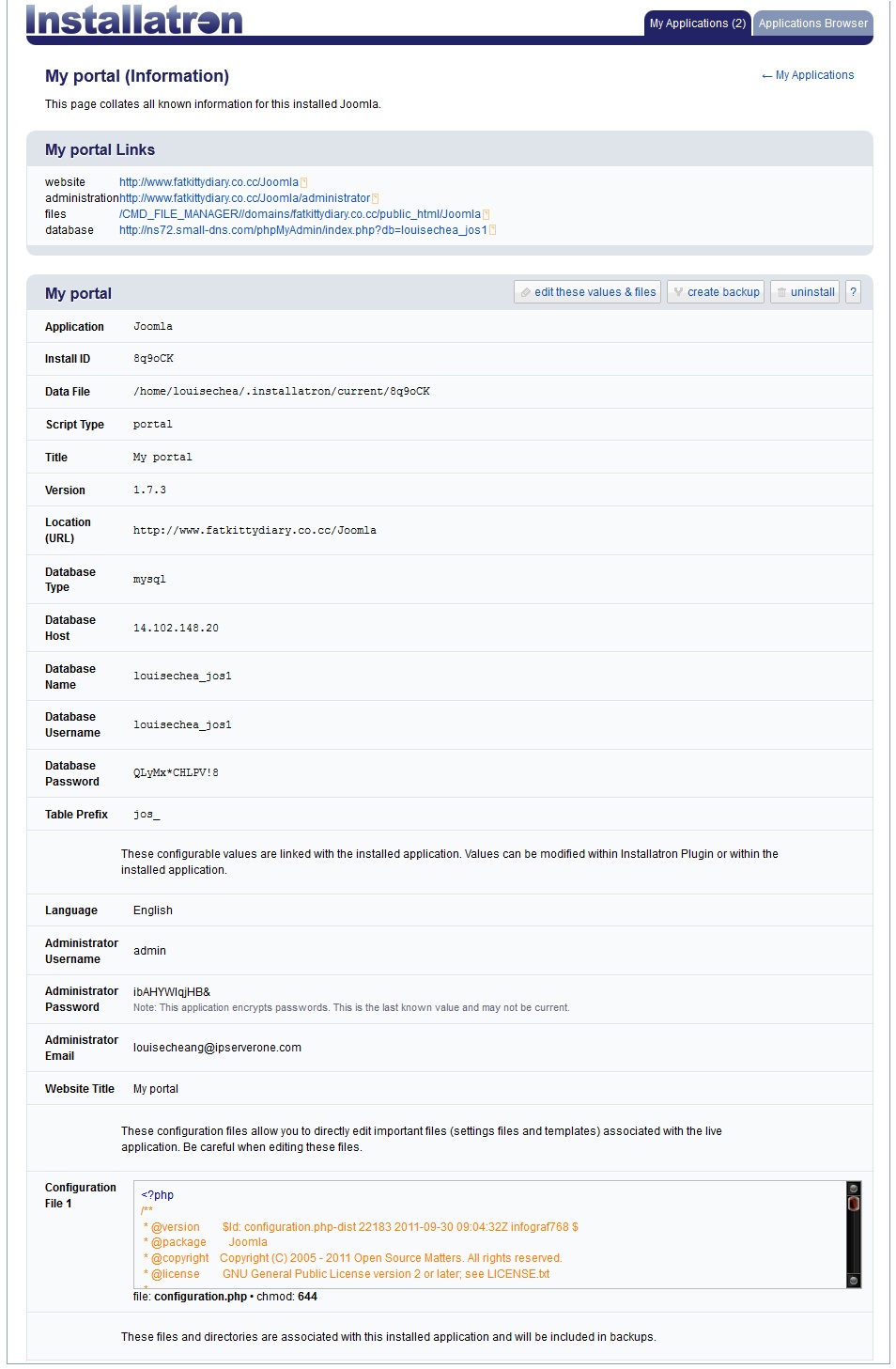 Step 10: Enter [username] and [password] that you have created. Then click [Log in].