1. Login to Directadmin, click on "Email Account".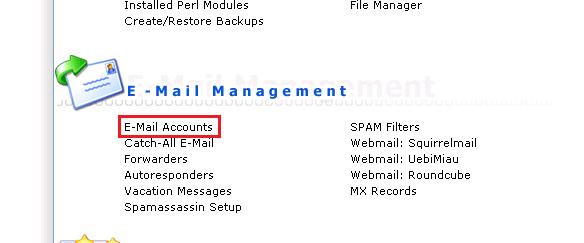 2. Tick the tickbox of the email account you wanted to delete, and cick on the "Delete" button.

3. A pop windows will confirm your delete on the mail account, click OK and the account will be removed. Click Cancel to cancel the delete.