How to obtain your cloud server private key file – Linux instance
Prerequisite:
Register a Customer Portal account. You can find the tutorial

here

.
Make sure that your cloud server is a Linux instance (eg: CentOS, Ubuntu). If your instance is Windows-based, follow this tutorial instead.
Step 1: Go to your registered email address and download the ZIP file containing your private key attachment that has been sent to you by our system.
Note: The ZIP file is password-protected.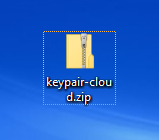 Step 2: Open your Browser (eg: Google Chrome, Mozilla Firefox) and browse to our Customer Portal.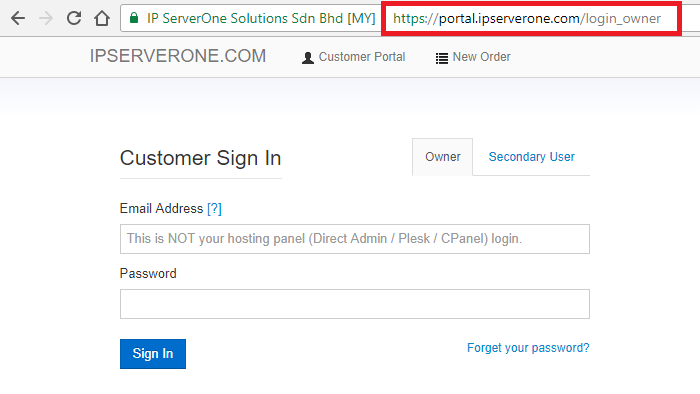 Step 3: Login with your registered email address and password.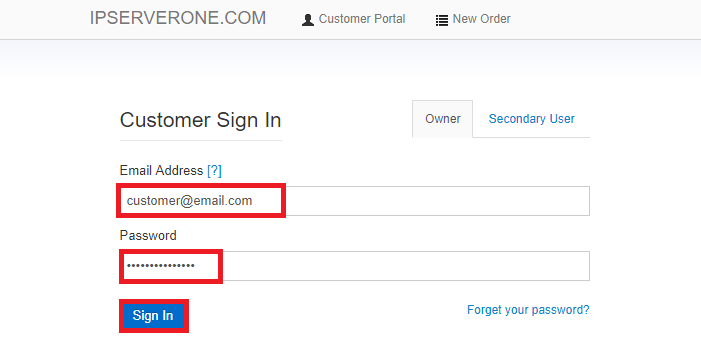 Step 4: After you have logged in, from the top panel, look for Security Keys which is under the OpenStack tab.

Step 5: From the OpenStack Keys tab, you can find the ZIP password to unlock the private key for your respective cloud server.

Step 6: Extract the private key from the ZIP file that you have downloaded earlier from your email. Copy & paste the password from the customer portal when prompted.
Note: You can use 3rd party archive software to extract the content of the ZIP file (eg: WinZip, WinRar, 7-Zip).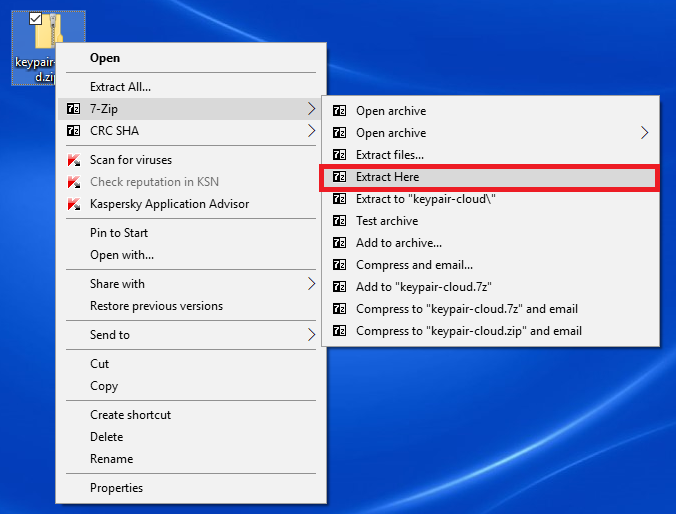 Now that you have obtained your private key file, you may proceed to convert the key file to the appropriate format if your key file is not in .ppk format by following this tutorial. If your key file is in .ppk, proceed to login to your cloud server using PuTTY client or Remote Desktop Connection. You can find the PuTTY tutorial here.