In this tutorial guide, you will learn how to install WebServer application on your Windows server.
Step 1 – Open Server Manager or click on the icon as circled below.

Step 2 – Under the list, click "Roles" and then "Add Roles".

Step 3 – Click "Next" on the screen. You can skip this page by ticking "Skip this page by default.". In the next screen, tick "Web Server (IIS)".
Step 4 – Click "Next" until you reach the confirmation screen. Click on "Install". The next screen will inform you of your installation process and web application services installed.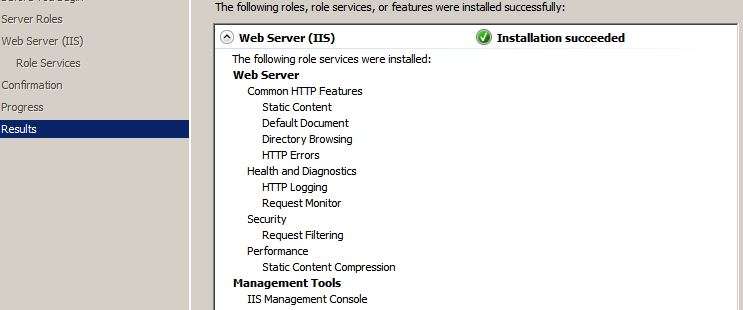 Step 5 – To test your server, type http://server-ip-address into your browser's address bar OR you can test locally by typing http://localhost.