Prerequisite:
Get your Dashboard login from the registration email.
Step 1: Open your Browser (eg: Google Chrome, Mozilla Firefox) and browse to our OpenStack Dashboard.

Step 2: At the login page, enter your User Name and Password, and then proceed by clicking Connect.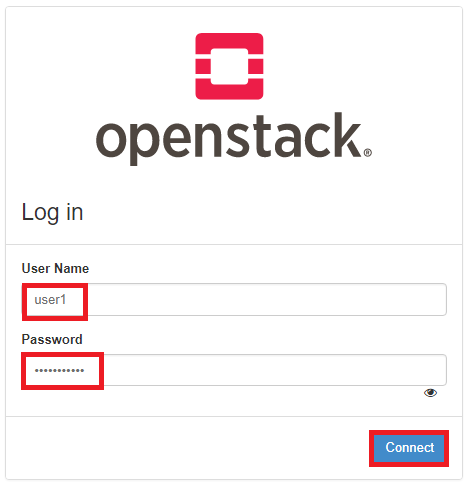 Step 3: If your login is successful, you should be able to view your Dashboard.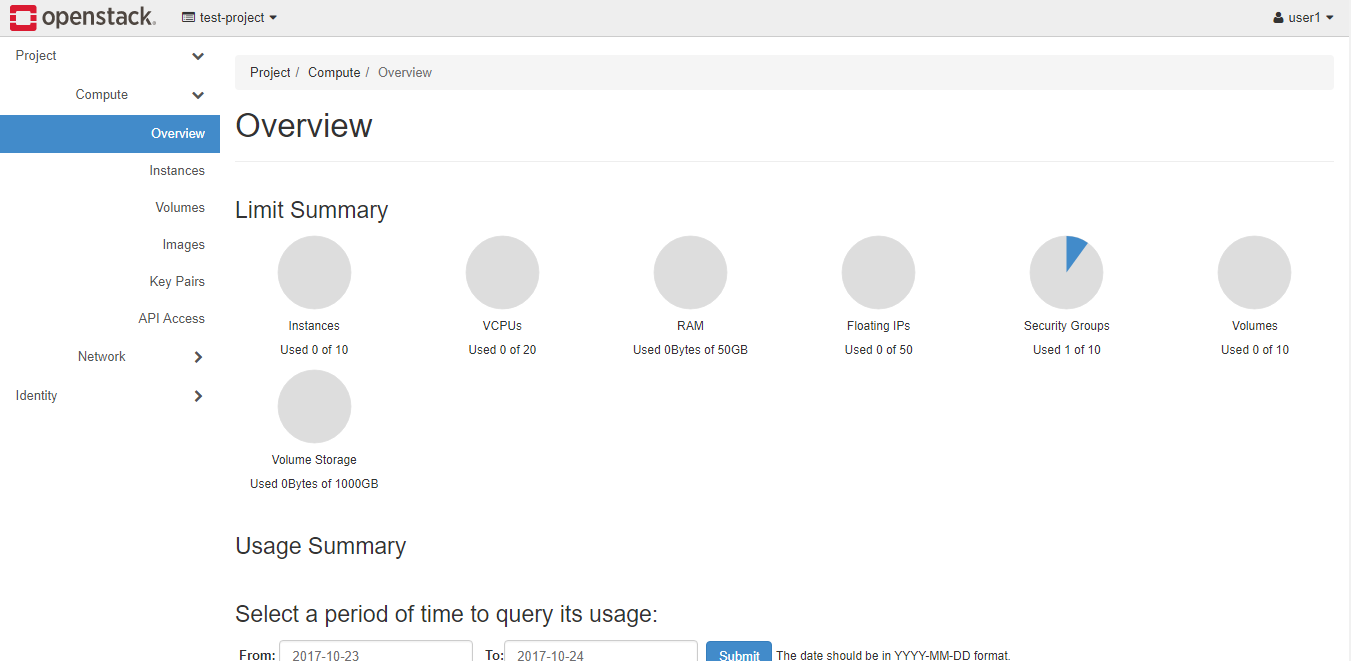 Note: If you face any difficulties in accessing your OpenStack account, please contact our support at support@ipserverone.com for assistance.