1. Login to your DirectAdmin account.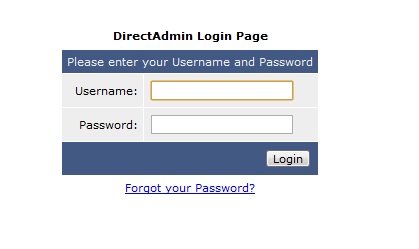 2. Click on "DNS management"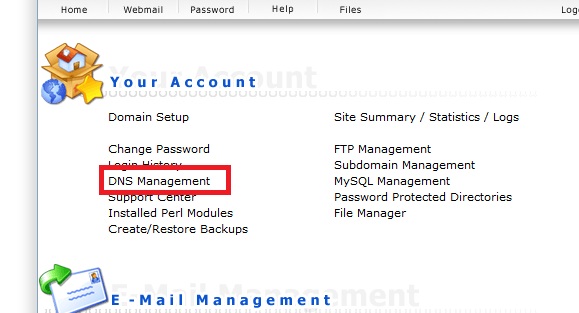 Note: If the DNS control is not authorized, you will not see the DNS Management option listed.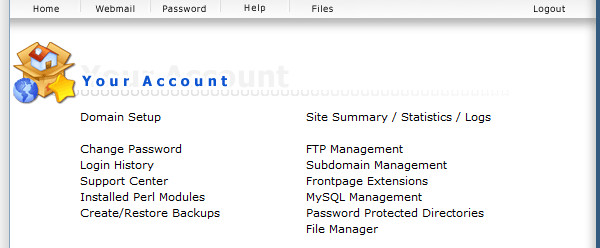 3. After you clicked the DNS Management option, you will see the zone file of your domain. Take note that there can't be two A records for the same domain at one time, so before you add one, you need to delete the old one.
To add a new A record, insert the name of the zone in left column, follow by the IP in the right column, and then click on "Add".